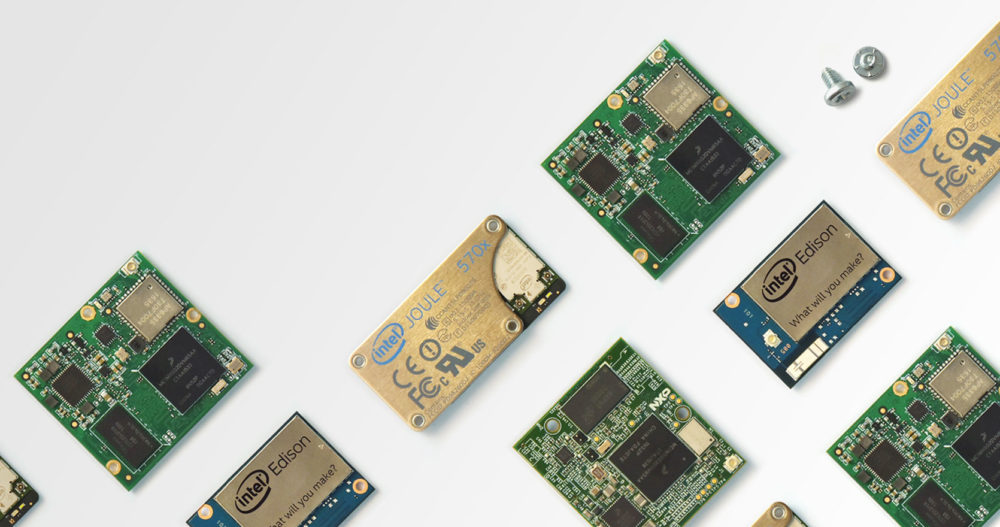 Google is getting more serious about Internet of Things (IoT). The company has released developer preview of Android Things, a platform for IoT. Android developer can quickly build a smart device using Android APIs and Google services.
Google said it has taken feedback it had received from Project Brillo to include familiar tools such as Android Studio, the Android Software Development Kit (SDK), Google Play Services, and Google Cloud Platform. In coming months, Google will provide Developer Preview updates to offer the infrastructure for securely pushing regular OS patches, security fixes, and your own updates, as well as built-in Weave connectivity and more. Google has partnered with a number of hardware manufacturers to offer solutions based on Intel Edison, NXP Pico and the Raspberry Pi 3.
Google says that other major manufacturers like Belkin WeMo, LiFX, Honeywell, Wink, TP-Link, and First Alert will also back the platform. It is also updating the Weave platform to make it easier for all types of devices to connect to the cloud and interact with services like the Google Assistant.