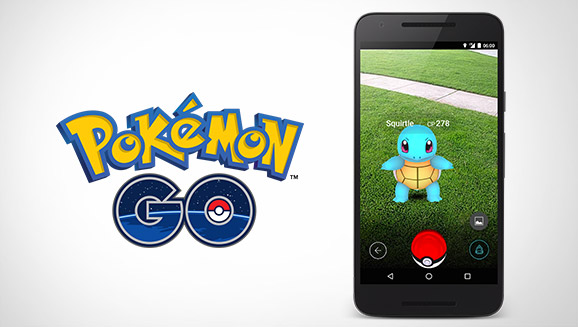 Pokemon Go is finally coming to India! Reliance Jio has entered into a strategic partnership with Niantic to bring Pokemon Go in India.  As a result of the partnership, thousands of Reliance Digital Stores and select partner premises in India will appear as 'PokéStops' or 'Gyms' in the Pokémon GO game beginning Wednesday, December 14, 2016.
The Pokemon Go phenomenon that gripped the entire nation has come to India nearly five months from its official launch. Jio SIM customers can download and play Pokemon GO without incurring data charges till March 31, 2017 as part of Jio's Happy New Year Offer. On JioChat, Pokemon players will have access to an exclusive Pokemon Go Channel to enable Pokemon Go players to collaborate and be part of a community of players with daily tips, contests and clues.
Download Pokémon GO (Free with in-app purchases) – Android | iPhone and iPad
We are delighted to partner with Jio to launch Pokémon GO in India. It's exciting to see Pokémon fans in India step out and explore their neighbourhoods in search of Pokémon and Jio's disruptive high speed 4G LTE Network will be an excellent way to experience the game.
Mathew Oommen, President Reliance Jio said,
With over 500 million downloads globally, we are excited to launch Pokémon GO officially in India on the Reliance Jio network. Our partnership with Niantic not only brings access to the Pokémon GO app but also opens the door to more opportunities for our customers to enjoy content on Jio's one-of-a-kind mobile broadband network.