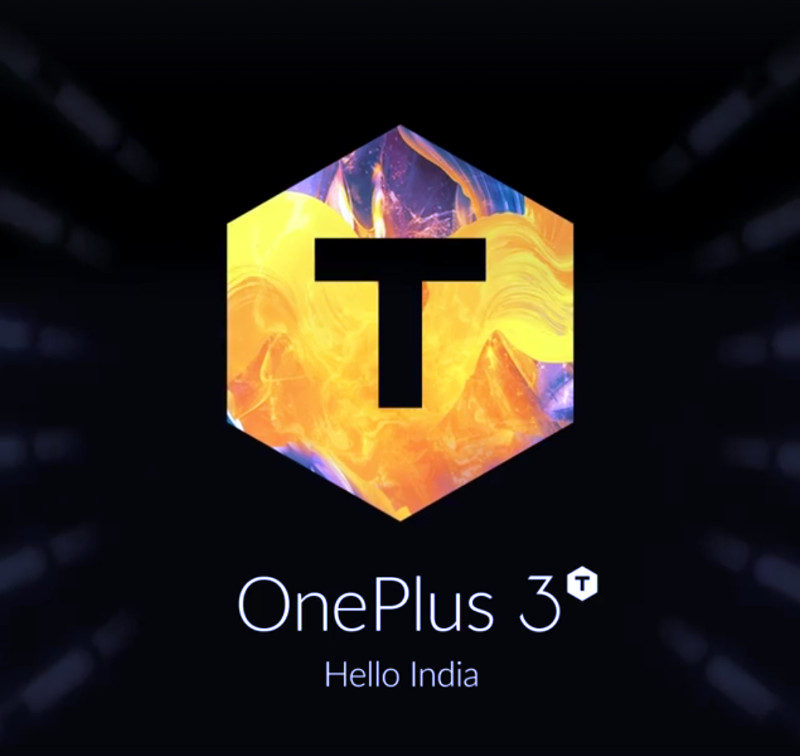 [Update: OnePlus India GM Vikas Agarwal in an official forum post confirmed that OnePlus 3T will launch in India shortly. OnePlus will put up a Facebook 'Truth or Dare' poll today, allowing its fans to determine how it should reveal the launch date of the smartphone.]
Earlier: OnePlus introduced OnePlus 3T, an upgraded version of the OnePlus 3 last week. The also announced that it will go on sale in the US and Canada from November 22nd, today. It is now available for purchase in these countries through OnePlus.net. It will be available in 28 countries in Europe and in Hong Kong starting from November 28th.
[HTML2]
The company has announced that the OnePlus 3T 128GB Gunmetal
version will be available in a limited quantity when sales open, and users will have the option to sign up for restock notifications. The OnePlus 3T 64GB Gunmetal version is also available today, and users will have the option to place an order even when the warehouse is out of stock. You can see estimated delivery time and arrival date of the phone on the product page when you place your order.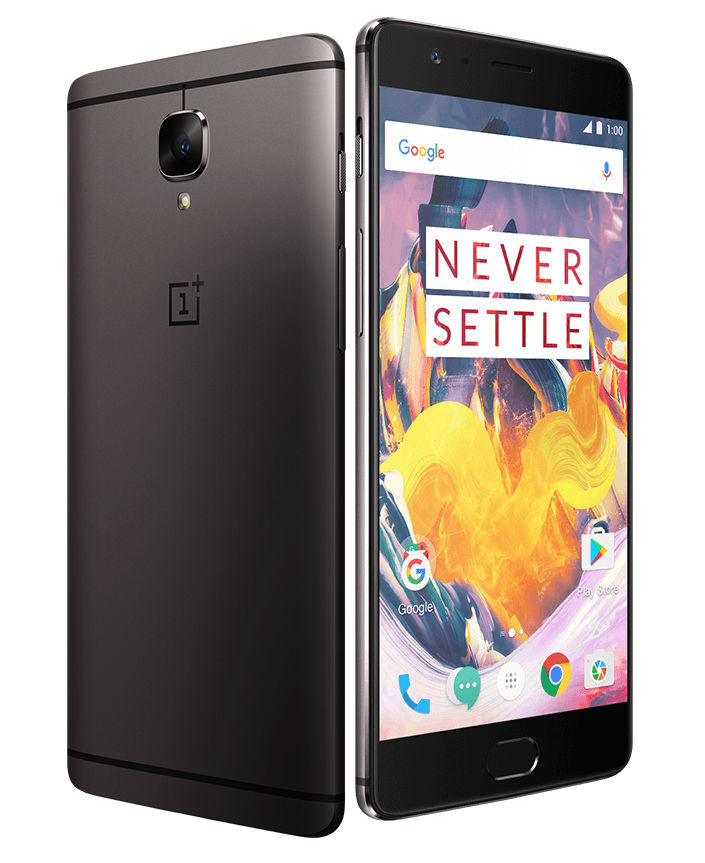 The OnePlus 3T 64 GB Soft Gold version will be available in late December, in a limited quantity.
The smartphone will be available in Austria, Belgium, Bulgaria, Cyprus, Czech Republic, Germany, Denmark, Estonia, Spain, Finland, France, Greece, Croatia, Hungary, Ireland, Italy, Lithuania, Luxembourg, Latvia, Malta, Netherlands, Poland, Portugal, Romania, Sweden, Slovenia, Slovakia, United Kingdom from November 28th.
OnePlus did not announce the launch date of the smartphone in India yet, but the company's India GM today teased the phone on Twitter, so the launch might happen soon. OnePlus is also doing AMA at 11AM EST (9 30 IST) today on Reddit, which might reveal details about the India launch.
[HTML1]
The OnePlus 3T starts at US$ 439 (Rs. 29782) / EUR 439 / GBP 399. Check out the price comparison across the globe here.