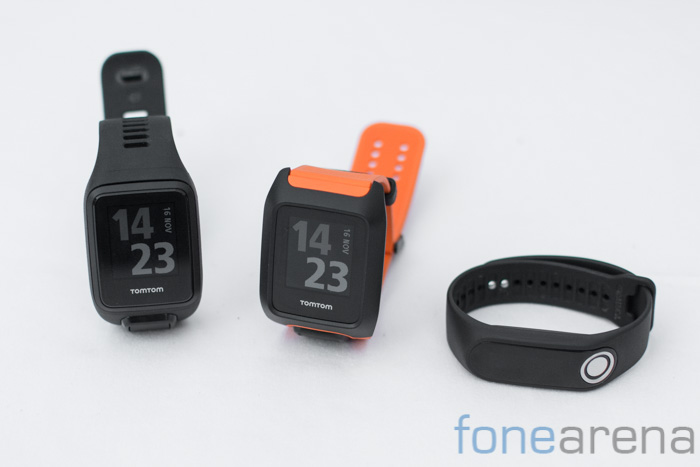 TomTom, a Dutch company that specialises in GPS products and fitness wearables, announced their range of athletic wearables in India. Between the Touch, Spark 3 and the Adventure, the company has lined up something at pretty much every price point. We spent some time with all three and here's what we think of them.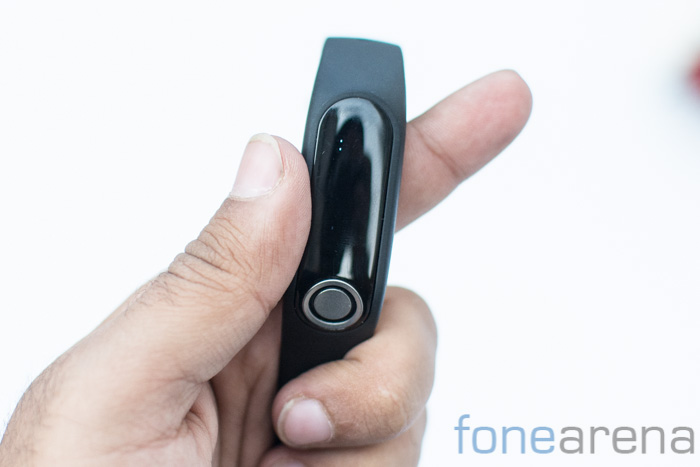 The entry level TomTom Touch fitness tracker can measure body composition using a sensor at the back. This sensor essentially passes a very mild current through your body and gauges feedback to complete the analysis.
The TomTom Touch fitness tracker also includes a heart rate sensor and performs the usual array of functions including step counting and daily activity tracking. We found fit and finish to be top notch but the display was rather hard to view in bright sunlight. The tracker is comfortable to wear and has a somewhat generic design that leans towards that of the Mi Band. The TomTom Touch is priced at Rs. 13,999.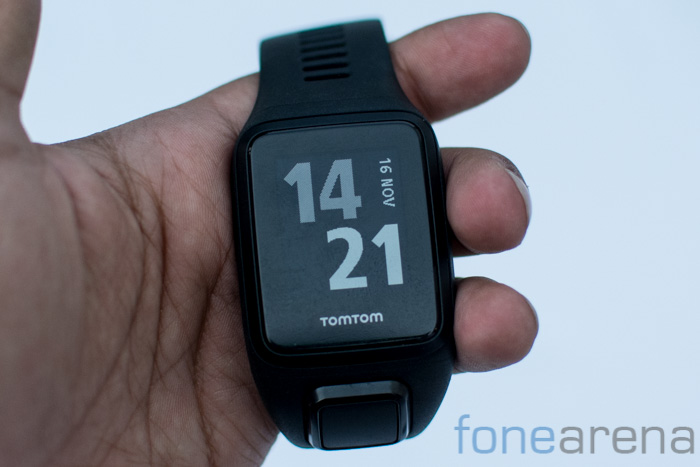 One step up is the TomTom Spark 3 which is available in a variety of configurations. The Spark 3 looks closer to a regular smart watch and has a much brighter, sunlight visible display too. That said, this screen is monochrome and you shouldn't expect much from it. UI navigation is via a 4 way toggle included below the screen. It takes a couple of minutes to get used to it but is a very effective way to control the simplistic menu.
In higher end variants, the TomTom Spark 3 includes 3GB of memory and lets you store music onboard. You can then stream this music over bluetooth to wireless headphones. In GPS mode, the watch is purported to deliver 11 hours of battery life and this drops to about 8 hours when streaming music alongside. We found the tracker comfortable to use and wear but it's quite impossible to comment on the fitness capabilities in such a short duration of time.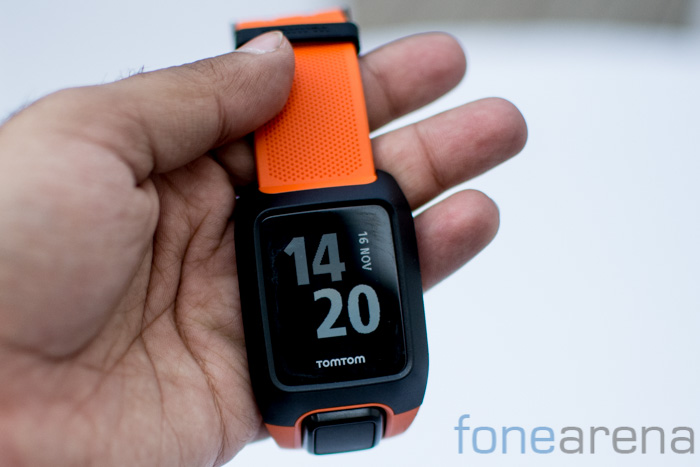 Finally, we have the top of the line TomTom Adventurer GPS watch. The watch includes all the capabilities of the Spark 3 series while also adding in features that would appeal to hikers and trail runners. In hiking mode, the battery lasts close to 24 hours.
The basic fit and finish is very similar to the Spark 3 and so is the feature set. The watch is a bit more rugged to account for the outdoorsy use that it is expected to get and gets an expanded battery life estimate as well.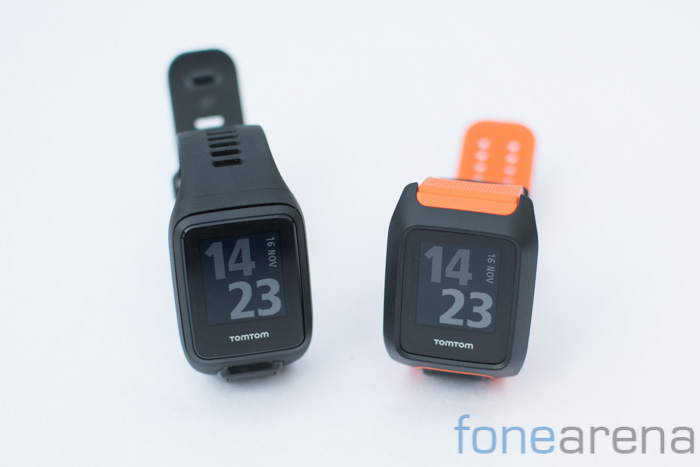 In our admittedly brief time with the new TomTom fitness watches, we observed that TomTom has really focussed on a strong feature set and amazing fit to allow for long term comfort. While the might not be particularly unique to look at, the TomTom Spark 3 and Adventure offer GPS capabilities and smart tracking features at a price point that is significantly lower than the competition.
The TomTom Touch will be available exclusively at Amazon.in at Rs. 13,999 while the Spark 3 is priced at Rs. 13,999 for the base version, Rs. 17,999 for the TomTom Spark 3 Cardio with Built-in heart rate monitor. The TomTom Spark 3 Music + Headphones with free headphones, 3GB storage for music and TomTom Spark 3 Cardio + Music with heart rate sensor and 3GB storage cost Rs. 21,999 each. Lastly, the TomTom Adventurer will be available from mid-December priced at Rs. 25,999. We'll talk about these in a lot more detail once we get our hands on the watches.