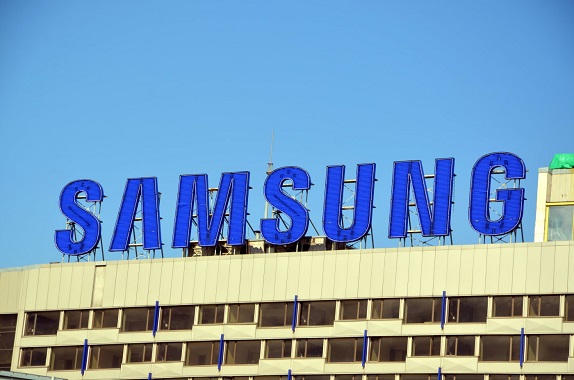 Samsung Electronics and Harman International Industries, Incorporated, popular for its connected car solutions today announced that they have entered into a definitive agreement under which Samsung will acquire HARMAN for $112.00 per share in cash, or total equity value of approximately $8.0 billion. This is the biggest overseas acquisition ever by a South Korean firm.
HARMAN said that approximately 65% of its $7.0 billion of reported sales during the 12 months ended September 30, 2016 are automotive-related. After the deal, Samsung will gain significant presence in Connected Car market, particularly automotive electronics, which has been a strategic priority for the company.
Samsung said that it expects the combination to deliver significant growth opportunities and benefits to customers by leveraging Samsung's and HARMAN's complementary technologies, resulting in increased market penetration across important end markets.
Upon closing, HARMAN will operate as a standalone Samsung subsidiary, and continue to be led by Dinesh Paliwal and HARMAN's current management team. The agreement has been unanimously approved by the boards of directors of both companies. After approval by HARMAN shareholders, regulatory approvals and other customary closing conditions, the deal is is expected to close in mid-2017.
Commenting on the latest acquisition, Oh-Hyun Kwon, Vice Chairman and Chief Executive Officer of Samsung Electronics, said:
HARMAN perfectly complements Samsung in terms of technologies, products and solutions, and joining forces is a natural extension of the automotive strategy we have been pursuing for some time.

As a Tier 1 automotive supplier with deep customer relationships, strong brands, leading technology and a recognized portfolio of best-in-class products, HARMAN immediately establishes a strong foundation for Samsung to grow our automotive platform. Dinesh Paliwal is a proven global leader and, in our extensive discussions, we have developed deep respect for him, his strong senior leadership team and HARMAN's talented employees. HARMAN's sustained track record of rapid growth fueled by technology leadership and an unmatched automotive order pipeline reflects its commitment to innovation and customers.
Dinesh Paliwal, HARMAN Chairman, President and CEO, said:
This compelling all-cash transaction will deliver significant and immediate value to our shareholders and provide new opportunities for our employees as part of a larger, more diversified company. Today's announcement is a testament to what we have achieved and the value that we have created for shareholders. Samsung is an ideal partner for HARMAN and this transaction will provide tremendous benefits to our automotive customers and consumers around the world.

Combining Samsung's strengths in leading-edge displays, connectivity and processing solutions with HARMAN's technology leadership and long-standing customer relationships will enable OEMs to provide new offerings for their customers. Partnerships and scale are essential to winning over the long term in automotive as demand for robust connected car and autonomous driving solutions increases at a rapid pace.

This transaction will bring HARMAN and Samsung's complementary strengths together to accelerate innovation in this space. More broadly, this investment underscores the strength of HARMAN's employees, as well as our success and leadership across our markets. We look forward to working together with Samsung to elevate experiences for consumers worldwide.