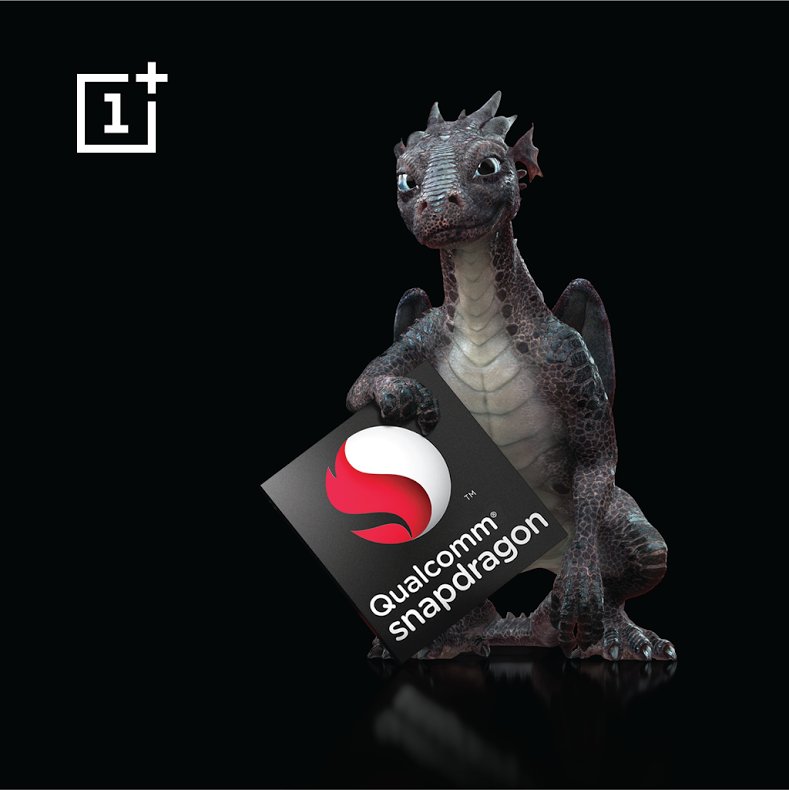 Check out the new FoneArena Daily video that gives you a quick roundup of today's technology news.
Google has finally updated Gmail app for iOS which brings the app in par with its Android counterpart. Google has also updated Calendar for iOS with features.
Google's Android Auto can now work entirely on your phone without the need of a dashboard.
Google has now officially added support for HDR videos on YouTube for improved video quality.
Qualcomm has officially confirmed that there is a new Snapdgraon 821-powered device is 'on the way' from OnePlus, which is more likely to be OnePlus 3T that was rumored earlier. The chipmaker tweeted that there is 'something new from OnePlus is on the way' which will be powered by company's latest Snapdragon 821 SoC.
Today's deal – Deals on OTG drives.