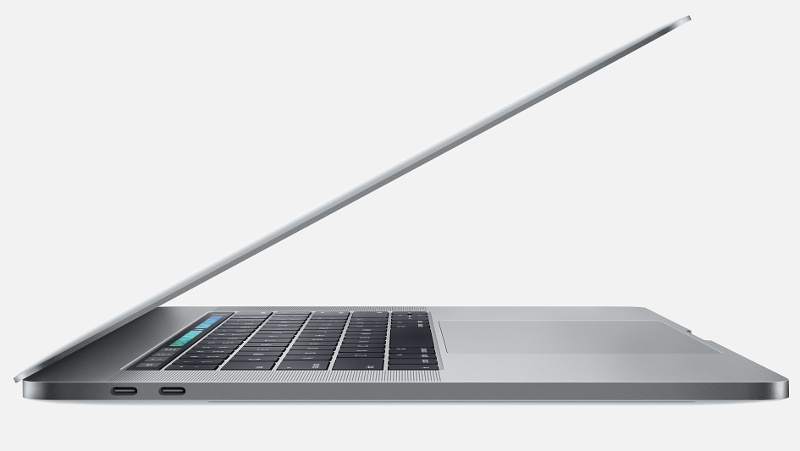 Apple included four Thunderbolt 3 (USB Type-C) ports in the new MacBook Pro, but unfortunately these don't work with the older Thunderbolt 3 accessories or with the existing Certified Thunderbolt 3 docks and adapters, as learned by the accessory manufacturer Plugable from series of tests.
According to the Plugable, the new USB Type-C ports on the Apple's newly launched MacBook Pro aren't compatible for some of the early adopters of the technology on Thunderbolt 3 DisplayPorts and HDMI one. It claims that new MacBook running MacOS Sierra won't work with peripherals with 1st generation Texas Instruments chips, and mandatory requires the 2nd generation TPS65983 TI chips for to be compatible instead.
There is a chance that Apple might roll out an update to add support for older Thunderbolt 3 accessories, but as of now the only official statement from the company to AppleInsider notes that it doesn't want to comment on Plugable's findings and all the products using the newest Thunderbolt chipsets with up-to-date drivers are compatible with all MacBook Pro 2016 models.
Here's Apple statement:
"While we have no comment on Plugable's specific complaint, products using the newest Thunderbolt chipsets, with up-to-date drivers, will have no difficulty connecting to any 2016 MacBook Pro."