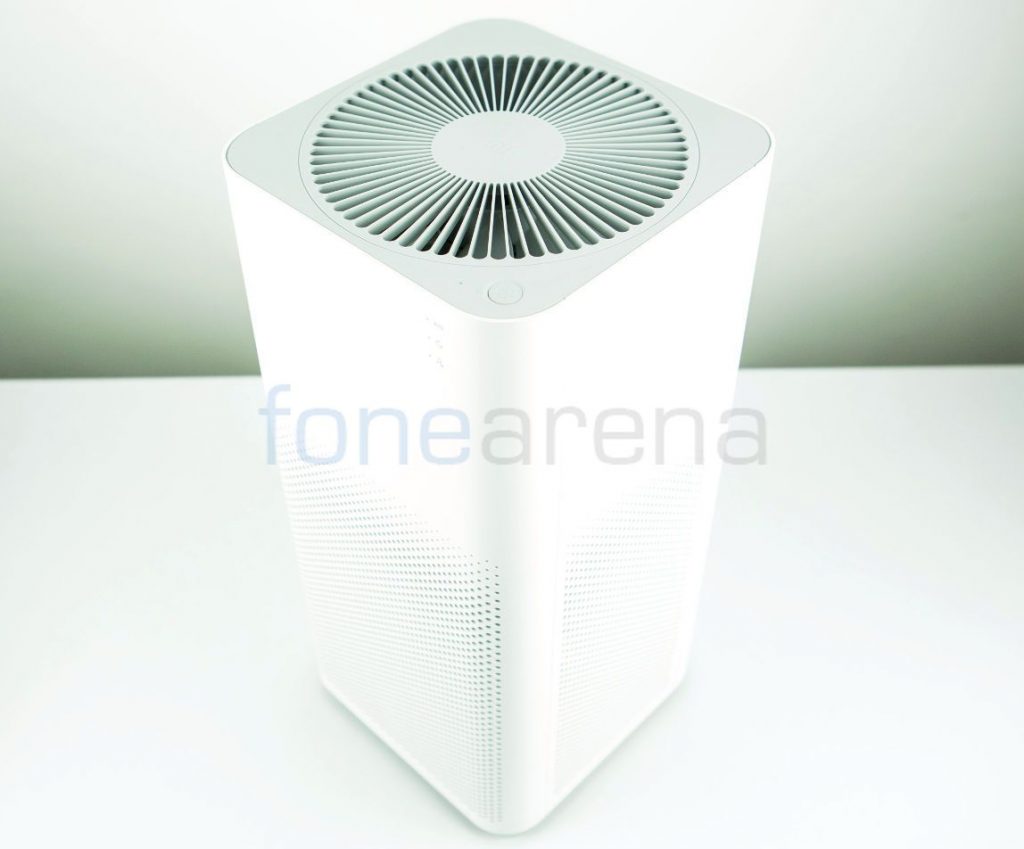 Chinese handset maker, Xiaomi had launched Mi Air Purifier 2 under its Mi Ecosystem in India last month. Check out the unboxing here.
Box contents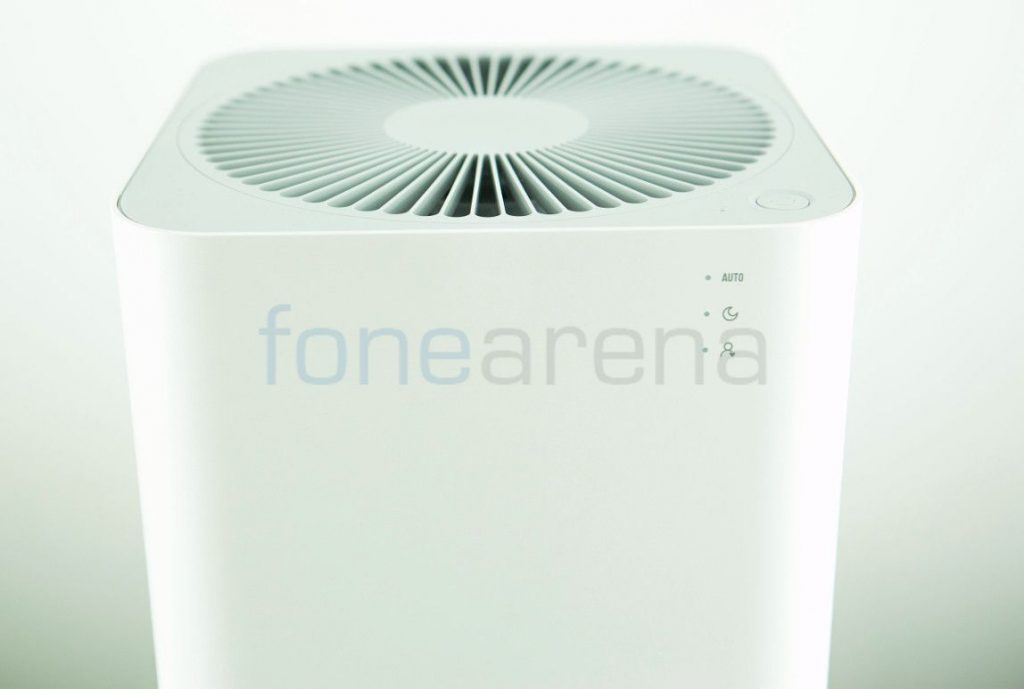 Documents
Mi Air Purifier 2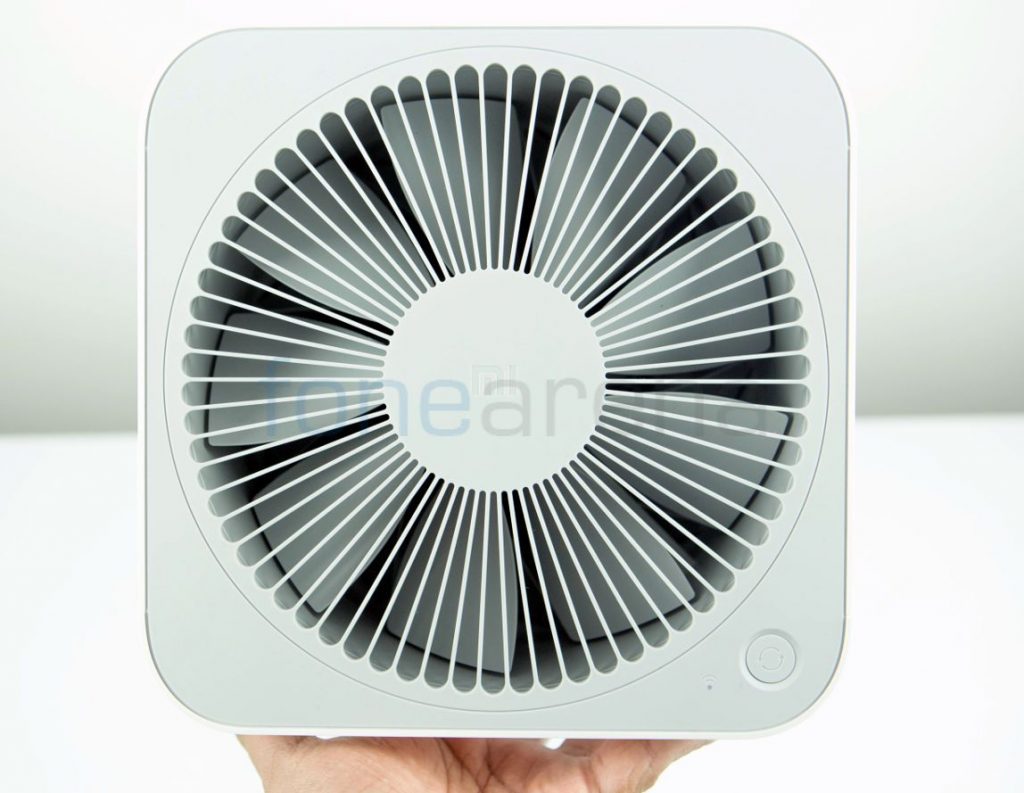 The Mi Air Purifier 2 comes with a 360-degree cylindrical filter that sucks air from all sides and also has a 3-layered design that removes most of the bad particle with a high-density EPA filters inside.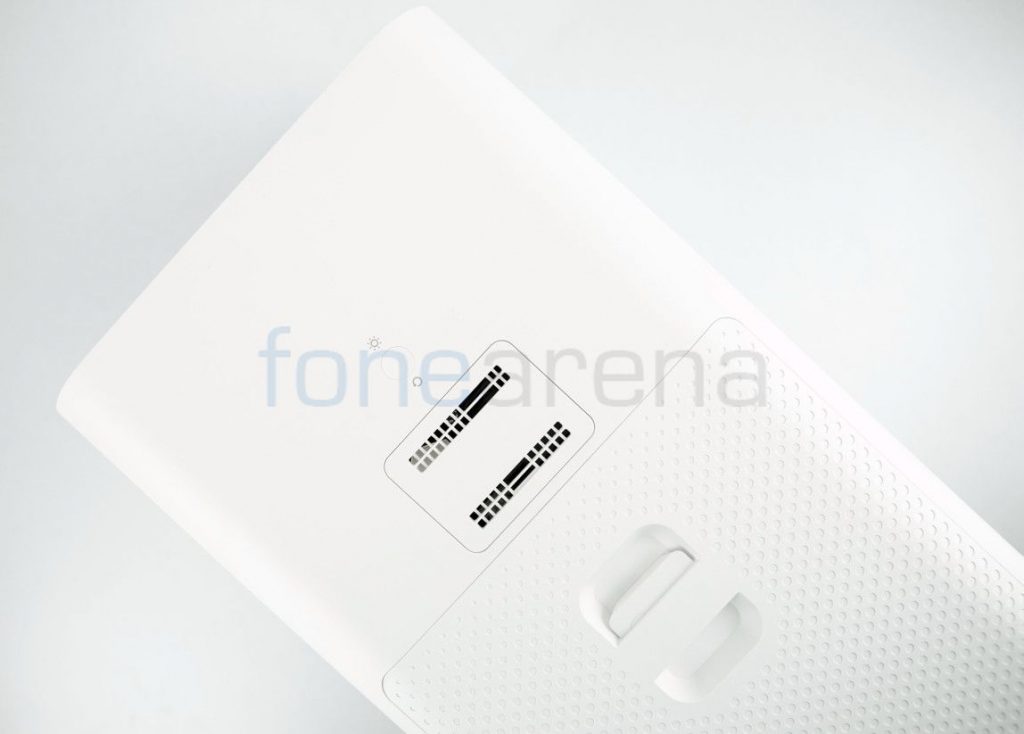 Moving on, the Mi Air Purifier 2 has a compact design and indeed 40% smaller than its predecessor Mi Air Purifier. Despite its small size, it just takes around 10 minutes to circulate purified air in a 21m2 room.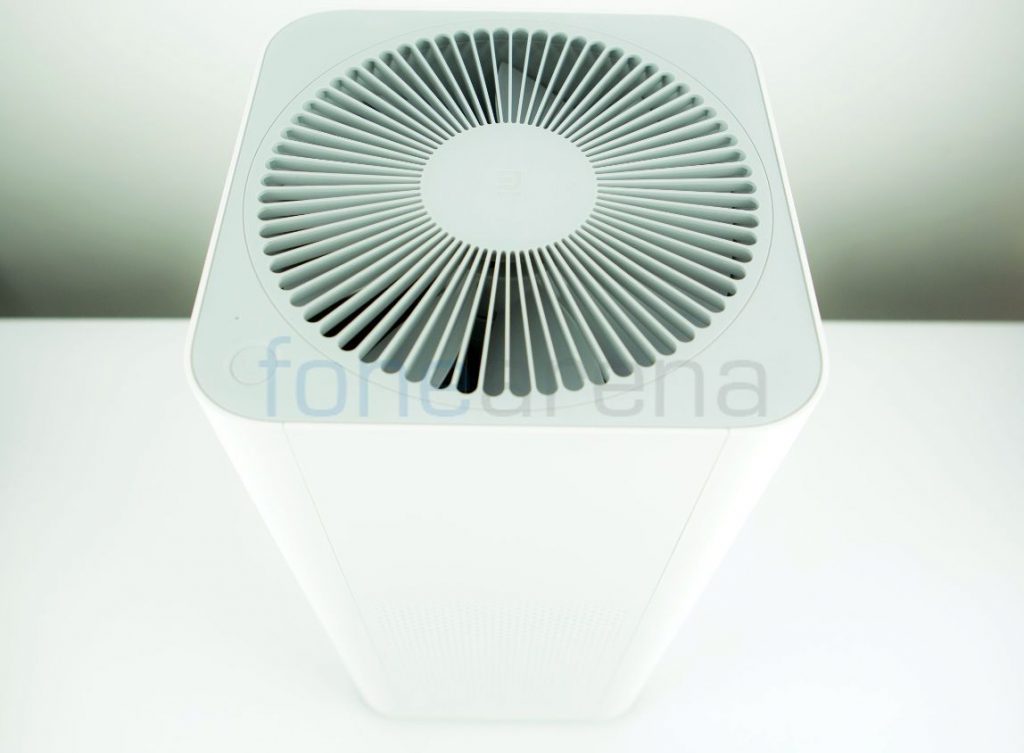 Moreover, the Mi Air Purifier 2 has a built-in WiFi 802.11n feature, where you can control the device with your smartphone just by installing the Mi Home app. You can Switch modes, Power on/off, Adjust speed and more using the app.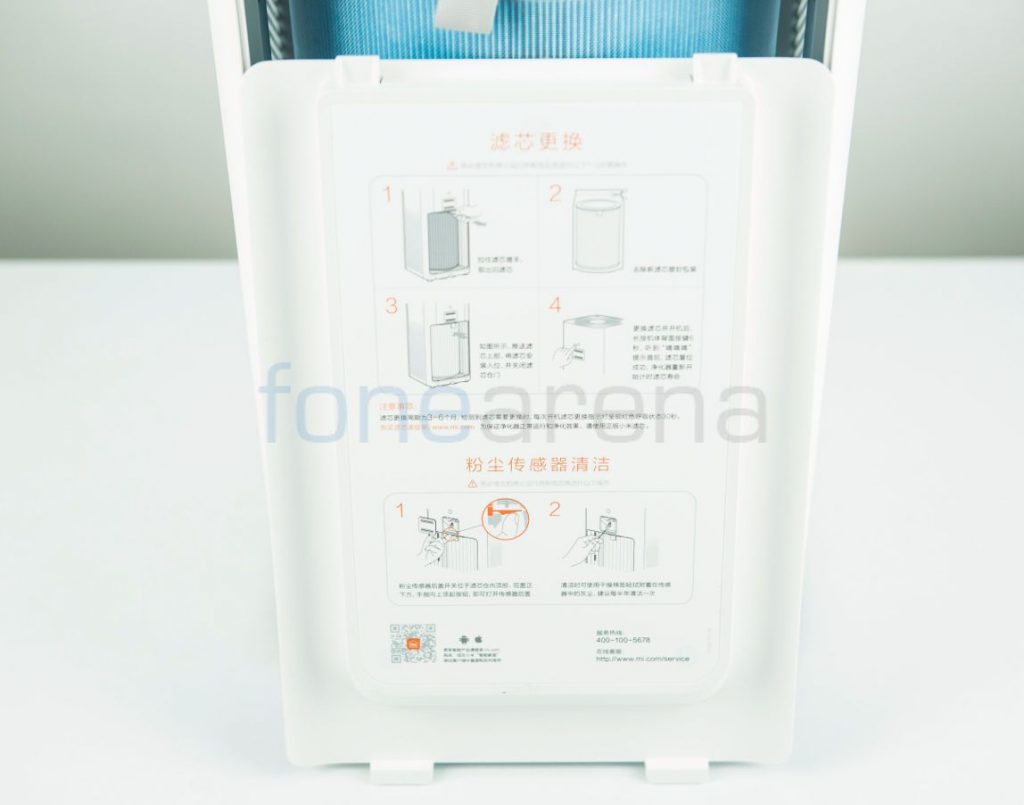 Mi Air Purifier 2 has the ability to learn daily patterns and remembers your preferred settings. Night mode for when you sleep, Auto mode for mornings, and power off when you leave home.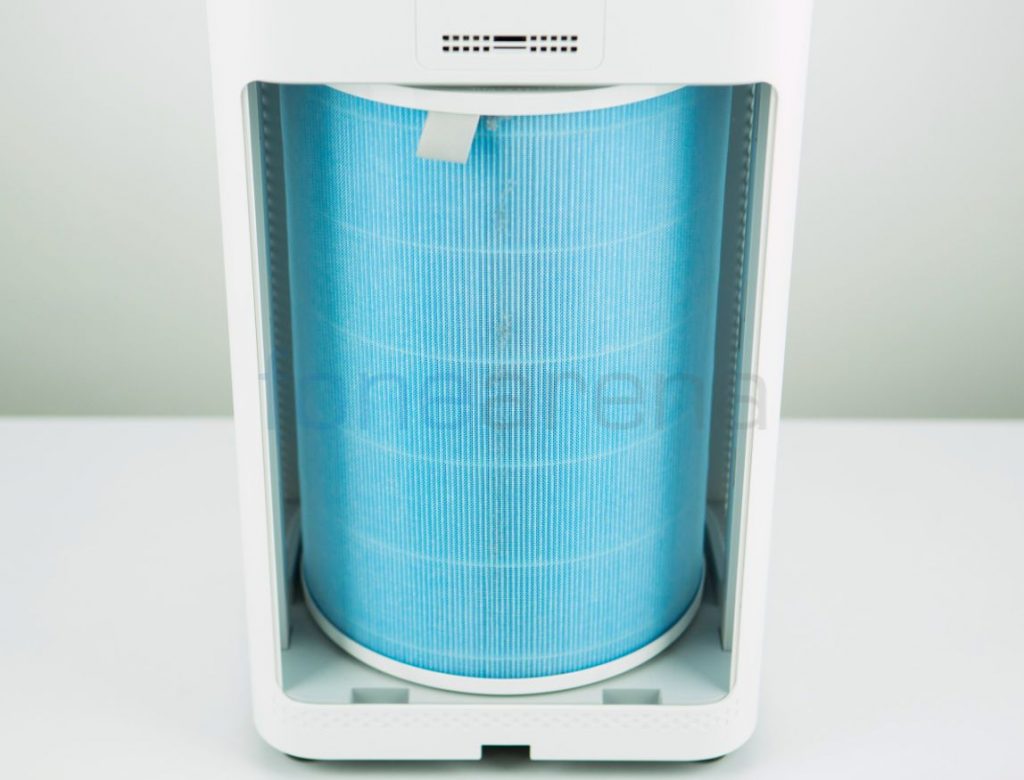 Also, the app gives you the filter usage statistics and sends smartphone reminders when the filter needs to be changed. The filter costs about Rs. 2,499, which has a life cycle of around 6 months.
The Mi Air Purifier 2 carries a price tag of Rs. 9,999 and is available from Mi.com and Flipkart as well, but it is currently out of stock on Flipkart.