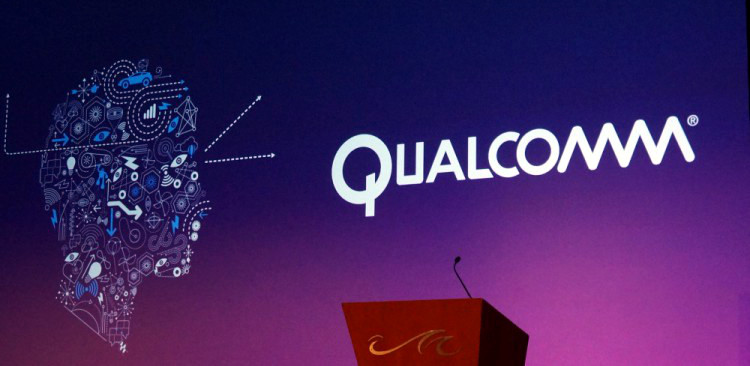 Qualcomm has agreed to buy NXP Semiconductors for $110.00 per share ($47 billion) in cash. The chip maker intends to fund the transaction with cash on hand and new debt.
The combined company is expected to have annual revenues of more than $30 billion, serviceable addressable markets of $138 billion in 2020 and leadership positions across mobile, automotive, IoT, security, RF and networking. NXP makes mixed-signal chips and has a broad footprint in micro controllers, automotive, networking and security. The NXP acquisition could help Qualcomm expand into markets beyond smartphones.
Steve Mollenkopf, CEO of Qualcomm Incorporated,
With innovation and invention at our core, Qualcomm has played a critical role in driving the evolution of the mobile industry.  The NXP acquisition accelerates our strategy to extend our leading mobile technology into robust new opportunities, where we will be well positioned to lead by delivering integrated semiconductor solutions at scale. By joining Qualcomm's leading SoC capabilities and technology roadmap with NXP's leading industry sales channels and positions in automotive, security and IoT, we will be even better positioned to empower customers and consumers to realize all the benefits of the intelligently connected world.
The transaction is expected to close by the end of calendar 2017 and is subject to receipt of regulatory approvals in various jurisdictions and other closing conditions.