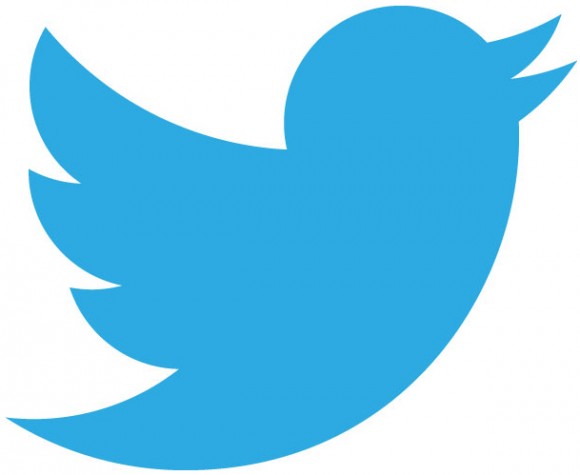 Twitter has announced financial results for Q3, 2016 ended September 30, 2016. The micro blogging site has reported $616 million in revenue, up 8% YoY. Twitter now has 317 million users, up from 313 million from last quarter and 307 million from Q3 2015. This represents a 3% growth on last year.
Average daily active usage (DAU) grew 7% year-over-year, up from 5% in Q2 and 3% in Q1. Twitter reported a net loss was $103 million and net income of $92 million in Q3, 2016. The company's advertising revenue totaled $545 million, an increase of 6% year-over-year while mobile advertising revenue was 90% of total advertising revenue. Data licensing and other revenue totaled $71 million, an increase of 26% year-over-year.
Along with announcing the financial result Twitter also announced global lay offs. The company has slashed approximately 9% of its global workforce. Twitter says the restructuring, which focuses primarily on reorganizing it's partnerships and marketing efforts, is intended to create greater focus and efficiency to enable it's goal of driving toward GAAP profitability in 2017. Twitter estimates that it will incur approximately $10 million to $20 million of cash expenditures as a result of the workforce restructuring.
Jack Dorsey, Twitter's CEO said,
Our strategy is directly driving growth in audience and engagement, with an acceleration in year-over-year growth for daily active usage, Tweet impressions, and time spent for the second consecutive quarter. We see a significant opportunity to increase growth as we continue to improve the core service. We have a clear plan, and we're making the necessary changes to ensure Twitter is positioned for long-term growth. The key drivers of future revenue growth are trending positive, and we remain confident in Twitter's future.
Anthony Noto, Twitter's CFO,
We're getting more disciplined about how we invest in the business, and we set a company goal of driving toward GAAP profitability in 2017.