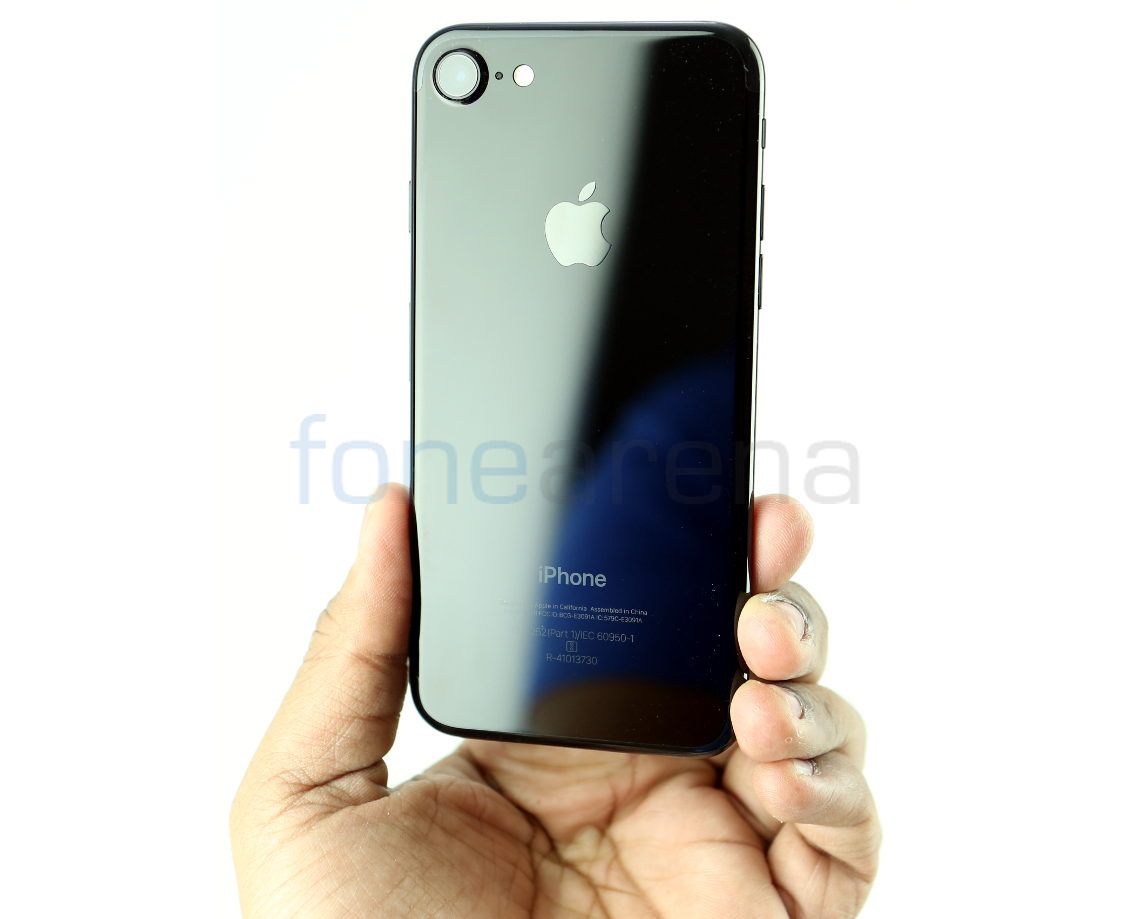 After the Samsung Note7 battery exploding instances, a new report from 7 News about the an iPhone 7 catching fire has surfaced. Mat Jones, a surfer from Australia has revealed that his iPhone 7 that he left in his car under a pile of clothes while he had gone for a surfing lesson. When he returned, he discovered that his car was filled with smoke and that the clothes he had covered the phone with were on fire.

Jones is pretty sure that the fire was caused due to the iPhone and says there is no other source for it. The fire has destroyed a huge portion of his car. Currently, there is no evidence to suggest that the iPhone 7 "exploded". Jones further claims that the phone was just a week old and he had not dropped it nor had he used it with foreign chargers.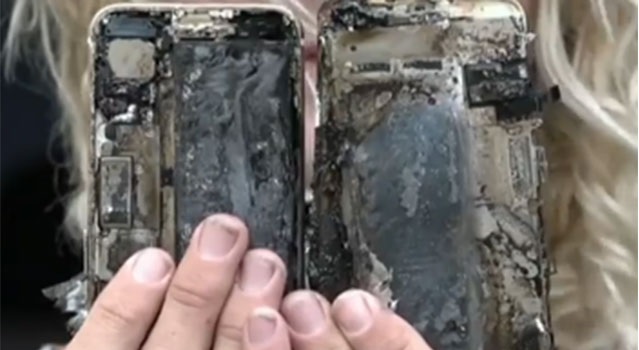 Apple is aware of the incident and will investigate the events that led to the phone's ignition, added the report.