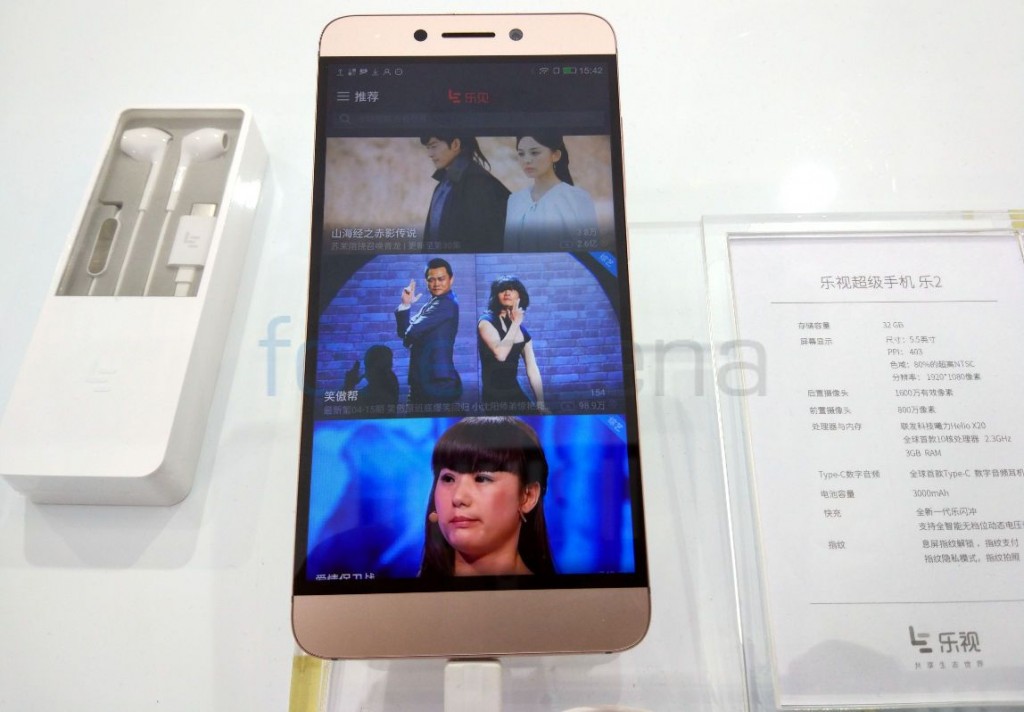 LeEco conducted pre-Diwali sale recently on LeMall and leading e-commerce platforms in which it made over Rs. 200 crores. Today the company has announced that it is  bringing back its popular shopping carnival, LeMall for All – Diwali Edition. "The last edition of LeMall for All that was held this August was a huge hit," said the company.
During the last sale, LeMall was offering free CDLA earphones worth Rs. 1,990 with the purchase of Le 2 and with the purchase of Le Max2 users not only got the free earphones but also free accessories worth of Rs. 3,787. In addition to this, there were great deals and discount on the entire range of accessories.
The next LeMall for All sale will happen this month from October 18th to October 20th. The company has promised some never before offers on LeEco devices, including the second generation smartphones and Super3 TV series during this sale.
CDLA earphones, Bluetooth speaker, Bluetooth headphones, All Metal earphones, Reverse in-ear headphones and cases and covers will also be available at discounted prices. All the details will be announced soon.