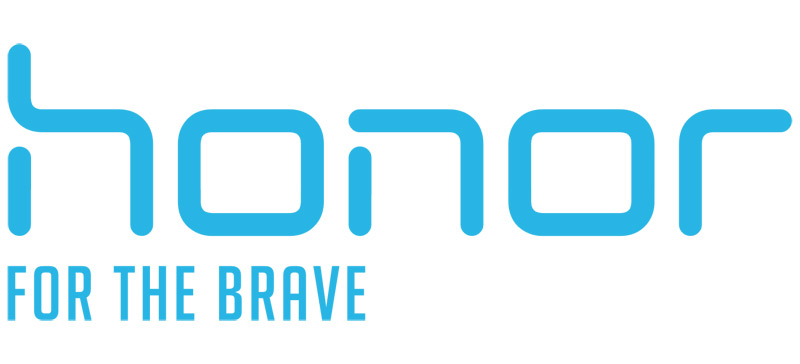 We've already talked about Honor and their success story in India as well as around the globe. Now, it's time to talk about Honor's secret weapon that will ensure that their success reaches another level especially within India.
India has been one of the key markets for Honor and one that has seen tremendous growth in the past few years. They achieved a 100% YoY growth compared to 2014 and sold a total of over 700,000 devices. They also achieved 5 times the sales volume on Flipkart and have a brand awareness of 46% in India.
Additionally, they also inaugurated the largest Global Service Center (GSC) in India which is also the first of its kind outside of China for Honor and that just shows the importance that Honor puts for the Indian market.
It was inaugurated by Sh. Manoj Sinha, the Honorable Minister of State (I/C) for Communications and Minister of State for Railways of the Government of India said "I would like to congratulate Huawei on their commitment to pursue their 'Make in India' vision. The ICT landscape in India is growing every day and such initiatives by technology majors like Huawei will accelerate the growth of the ICT industry in India. Huawei's Global Service Center at Bangalore, will be one of their four GSCs globally."
The GSC will service over 350 million users worldwide while supporting over 30 countries in Asia including Middle East as well as Africa and is the largest GSC for Honor worldwide (China included).
Apart from the GSC, Honor has already started manufacturing smartphones in India and the first devices are expected to hit the market later this month. The first smartphone under the "Make in India" initiative started production during the first week of October 2016. They also expect to ramp up the production capacity to around 3 million units by the end of 2017.
However, all this improvements in terms of service centres and the production line will be pointless without proper channels of distribution and Honor understands that. Which is why they are partnering with over 50,000 retail stores by the end of 2016 and also increase the distributors to over 350 to ensure a nationwide efficient and effective distribution system.
All these changes are extremely significant in Honor's eyes and should only increase their market share and customer satisfaction by several fold in the coming months and years. The upcoming Honor 8 smartphone that will be launched on October 12th will pave the way for Honor to reach new heights.