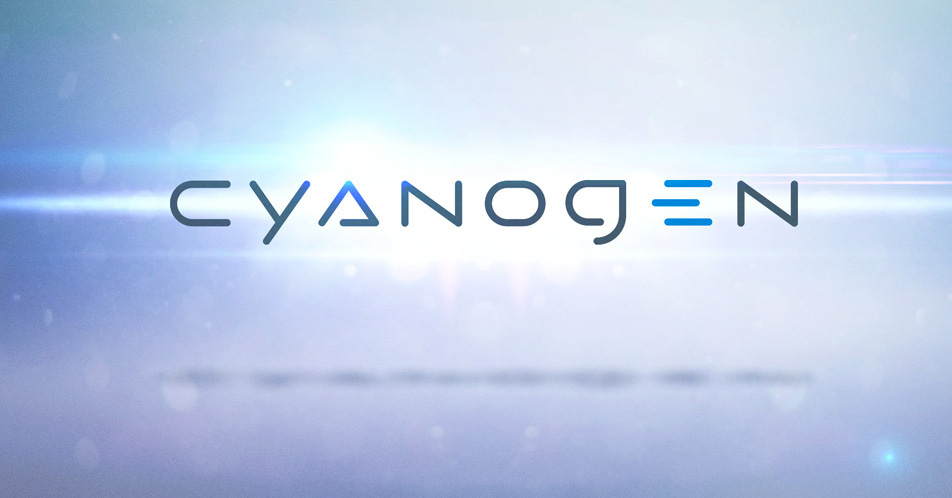 Cyanogen has launched a new Modular OS program that will allow manufacturers and developers to implement new features into their own custom ROMs.
Cyanogen is basically moving away from building the full CyanogenOS, and is instead focusing on providing "dynamic modules and MODs. The company has also announced that Kirt McMaster, Cyanogen's Co-Founder, will now be the new Executive Chairman. Lior Tal has been named the CEO of Cyanogen Inc
Cyanogen said in a blog post,
Android has become extremely fragmented causing serious security vulnerabilities and few or no incentives to device manufacturers to deliver software upgrades and/or security patches. Increased demand for lower-priced smartphones, coupled with the specifications arms race, has left manufacturers focused on scale and efficiency while compromising investment in software and services. Innovation cannot happen in a vacuum, which is what we have today.
Earlier in February, Cyanogen launched MOD platform that allows developers to deeply integrate their apps into its OS. The company laid off 20% of workforce as part of restructure in July.