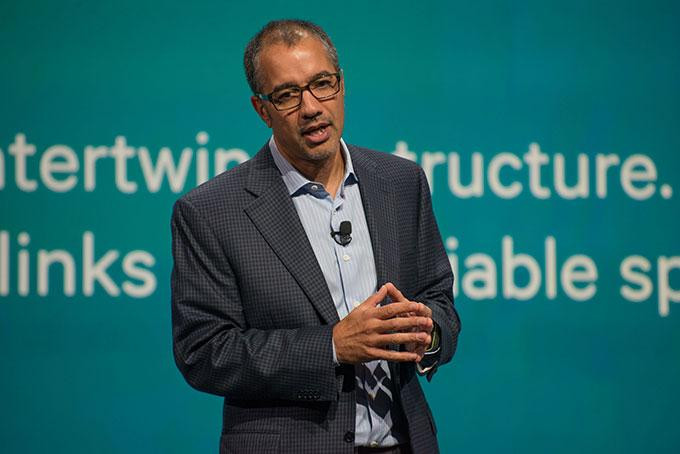 After hiring executives from Qualcomm for beefing up its team in India and for for its LeMall store in the country, LeEco has hired former Qualcomm executive once again. The company has appointed Rob Chandhok as Chief Research & Development Officer for the company's North America operations. Last week the company appointed former Huawei executive Richard Ren as President of Smart Devices for its Overseas and North America operations, and as Acting President of North America.
Chandhok was Senior Vice President and Division President at Qualcomm, where he provided key leadership for the company's software strategy, open source initiatives, and wearables and virtual reality divisions.
More recently, Chandhok served as President and Chief Operating Officer of Helium Systems Inc., an industrial IoT company in San Francisco.
Chandhok said that user experience across ecosystems is currently very fragmented and the company's goal is to create an optimal way of experiencing content and services across the consumer's world, without distinction or differentiation based on device. "Simply put, we want the best content experience for the consumer on every device," he said.
"Chandhok's appointment is one of many upcoming leadership announcements for the company," said LeEco. The company's Chairman and Chief Executive Officer (CEO) Jia Yueting said that he is committed to finding high-caliber leaders to accelerate LeEco to the next level of disruptive innovation.
Commenting on the  new appointment Richard Ren, President of LeEco North America, said:
We are focused on making the next era of technology the Ecosystem Era by seamlessly and elegantly connecting the many screens individuals use. Rob's expertise is key to helping LeEco achieve this vision. We are thrilled to have him join our growing leadership team.