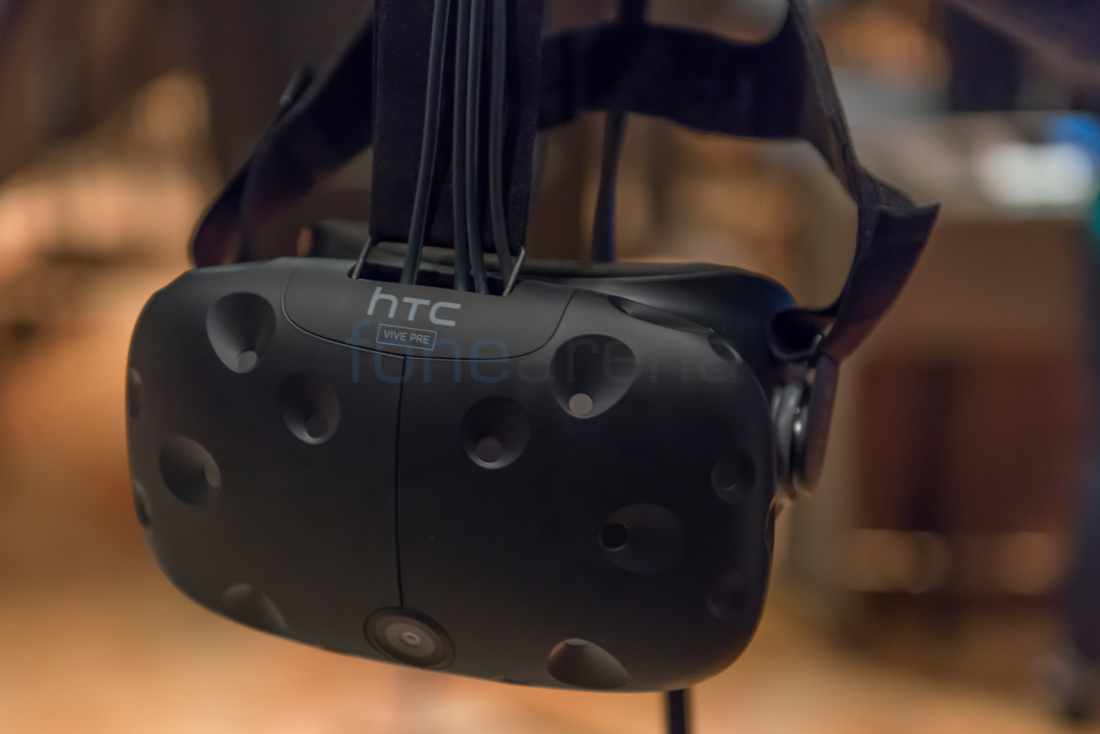 Edu-tech company Udacity has collaborated with Google VR, HTC Vive and Upload to launch VR Developer Nanodegree Program in India. The course is aimed at prospective budding VR developers in the country.
Udacity has partnered VR companies in order to build a world-class curriculum that gives latest insight into the growing world of virtual reality. They can learn skills like Mobile phone-based VR and Desktop VR, Game engines, VR design and user interaction, VR platforms including HTC Vive, Google Cardboard, Daydream and Oculus Rift and much more. Students will also work on game engines, design and user interaction, performance and ergonomics, and more.
Shernaz Daver, Chief Marketing Officer, Udacity International, said,
The global VR market will reach USD500 million in 2016 and USD 90.8 billion in 2020. We are excited to be launching a course that will provide exciting career opportunities in an expanding global industry, which is currently enjoying +800% year-over-year job growth. This is going to be a one-of-a-kind course where one can master the latest technologies with experts from our amazing partner companies.
Vardhan Koshal, India Head, Udacity, said,
Our vision for this  VR Nanodegree course is to bring the focus on learning-by-doing, so the majority time will be spent building real experiences. India, with it's immense mobile penetration is bound to emerge with wide range of career opportunities in this sector and this specialized course will be highly instrumental in creating real products, and building professional portfolios. This is first time Indian students will have access to training in Virtual Reality and we are truly excited to bring creative revolution in India.