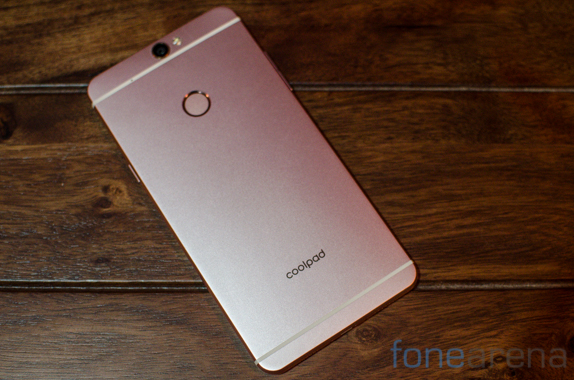 Just about an year ago when Coolpad introduced the Note 3, it brought to market a product that stood out. No, it wasn't the cheapest product on offer nor was it the most high end but it certainly offered a fantastic balance. Balance as the company demonstrated was a key factor in the success of it's products.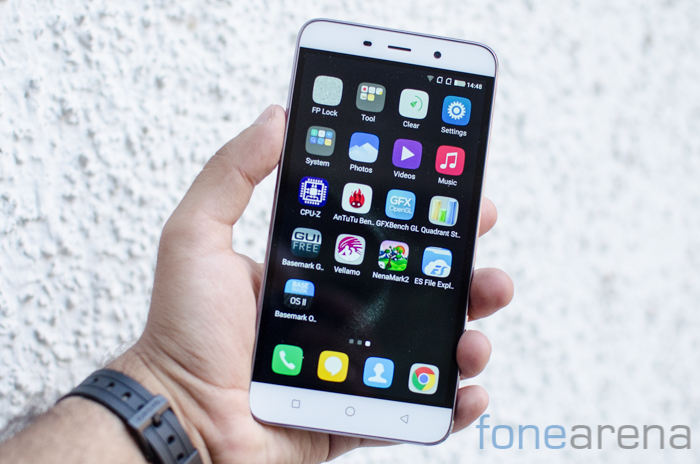 With the launch of the Note 3, we observed that Coolpad managed to identify quite cleverly what the market demanded and also what it needed. By equipping the handset with a fingerprint reader at a time when most of the competition went without one, they were able to differentiate themselves. The display quality was impeccable but by opting for a lowr albeit satisfactory resolution, Coolpad made a well thought compromise that allowed them to price the handset well. If you remember our review of the phone, you'll note that we had found sunlight visibility to be particularly good which is a key factor in the Indian market. Then again, there was one particular aspect that really stood out on the Note 3. The 3GB of RAM made the Note 3 Lite stand out from a multitasking perspective.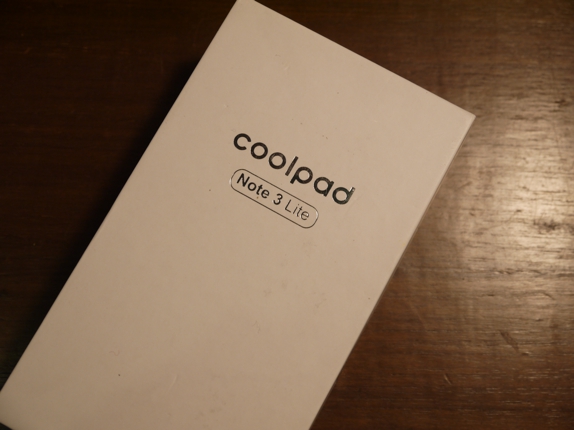 A short while later, The company replicated the success of the Note 3 with the launch of the even more affordable Note 3 Lite. The handset was aimed at an audience for whom experience trumped all out performance. And so, the compromise delivered performance that was marginally worse off than the Coolpad Note 3 but multitasking performance that stood out within the category. Within the constraints of budget performers, the Note 3 Lite stood out for the excellent value it provided. Indeed, it is still not quite the norm to provide 3GB of RAM as standard at that price point.


Fast forward to today and indeed it seems that Coolpad is about to continue the tradition with the launch of their upcoming handset. Not much has been revealed about the handset but the few tid-bits of information that we do have point to the device being equipped with 4GB of RAM. Now this isn't all big a deal in the grand scheme of affairs till the time you factor in the cost of the device. Outside a few exceptions, Coolpad has usually been very aggressive with pricing. We don't expect it to be any different this time around and it is quite possible that the phone might even hit the sub Rs. 15,000 mark. Keeping that in mind, the specifications start appearing quite competitive. Of course, RAM is only one aspect of the phone and we'll have to wait and watch for further details. With the phone launch right around the corner, you can be sure that we'll be keeping an eye out for anything we hear about the device!
Disclaimer: This content piece was sponsored by Coolpad