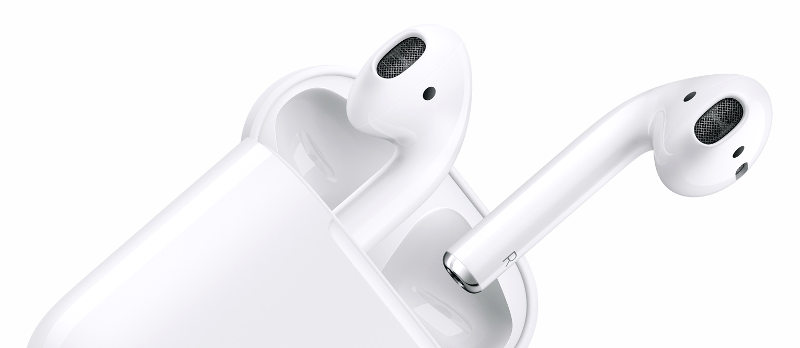 While everyone laments the loss of the analog audio jack on the new iPhone 7, Apple is already looking to the future as it introduces a brand new product. Dubbed Airpods, the earphones can be used in both mono and stereo mode.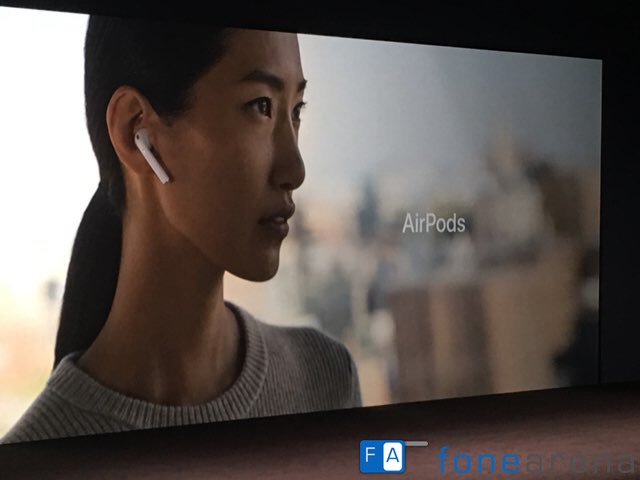 Apple says that the Airpods are powered by a brand new W1 chip that makes it easier to connect to Apple's device portfolio. The Airpods also include beam forming microphones located in the bottom half of the earphone. Both in mono and stereo mode, you can tap the side of the earphone and talk to Siri. Each individual Airpod has dual optical sensors on the side that detect your tap.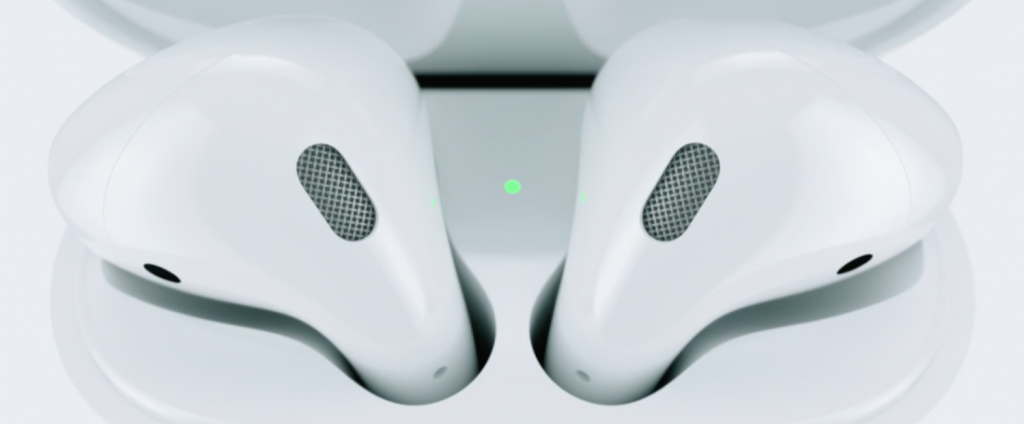 In addition, each Airpod also includes dual accelerometers that allow it to power down as soon as you remove them from your ear. The Airpods are estimated to have 5 hours of run time but the case for the earphones holds an additional 24 hours of charge. The Apple Earpods with charging case will ship in late October at a price point of $159. It will be available in India for Rs. 15,400.