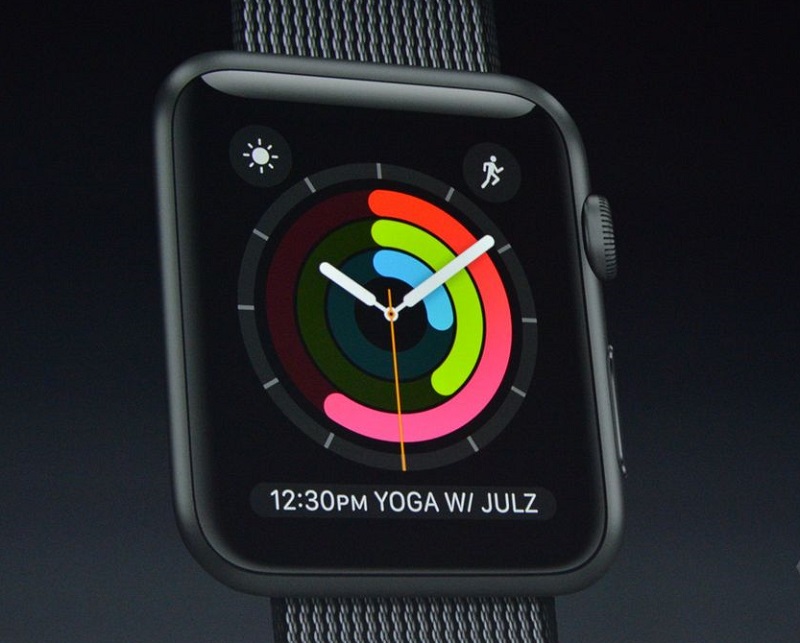 In June, at the WWDC event, Apple previewed the watchOS 3. Today at the Keynote event, Apple has officially announced the watchOS 3 update alongside the Apple Watch series 2. The latest version of the watchOS 3 is faster and brings improvements to activity tracking and sharing and a major UI overhaul. The watchOS 3 update will go live on September 13.
Some of the highlights of the watchOS 3 update include Instant launching of apps, new "Dock" to access favourite apps, and easy switching of watch faces with some new addition to watch face library.
The new Activity app ring interface is designed to keep fitness enthusiast upbeat and allows users to share targets with friends. The Breathe app on watchOS 3 reminds you everyday to do deep breathing exercise. The SoS app lets user contact the emergency number by just pressing the side button on the Apple Watch and at the same time it sends your emergency contacts a message with your accurate location.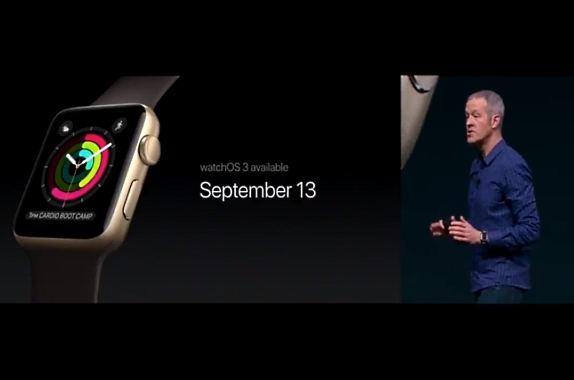 Apple is also bringing the Pokemon Go app on the Apple Watch, and it will be available later this year.