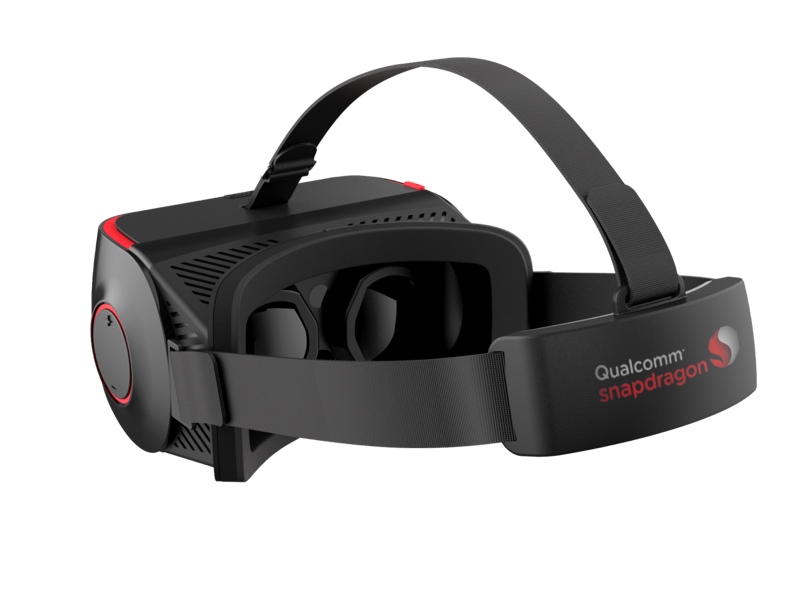 At the ongoing IFA 2016 conference in Berlin, Qualcomm has unveiled a reference design of Snapdragon 820-powered standalone virtual reality head-mounted display (HMD).
The VR reference platform includes an integrated eye tracking with two cameras, dual front-facing cameras for six degrees of freedom and see-through applications and four microphones. It also comes with gyro, accelerometer and magnetometer sensors, noted ZDNet in its report.
Qualcomm has partnered with original design manufacturer (ODM) Goertek to build the Snapdragon 820 VR reference design. The company believes that the design is ready "to go to market quickly" and it expects several OEM partners to roll out the commercial products quickly after the reference design is made available at the end of this year.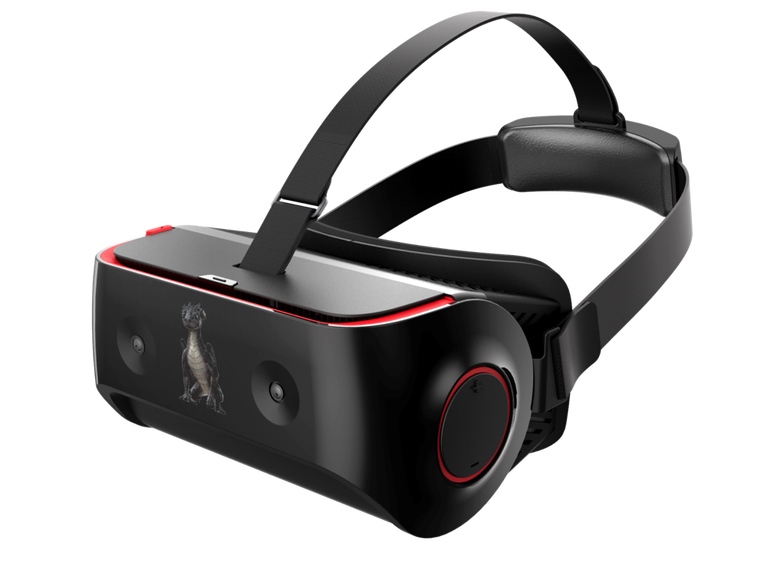 While speaking to ZDNet, Qualcomm's Home Entertainment business lead, Hugo Swart said:
"We at Qualcomm are strong believers in the VR market. […] We're seeing increasing demand for standalone VR HMDs – a device that has all the processing plus connectivity, batteries – all you need for an immersive experience in a single device."
The popular chipmaker is confident about its new standalone VR headset as it will be cheaper than already available VR options that need additional components and thus increases the cost of production. Qualcomm's Snapdragon 820 already powers a VR headset called the Pico Neo, but then that device needs the game controller.
"Some VR implementations that require a PC, cables, additional accessories to provide head tracking – they may not be a mass-market product, it requires installation, has a much higher price point than the mass market may accommodate,"
Swart added.