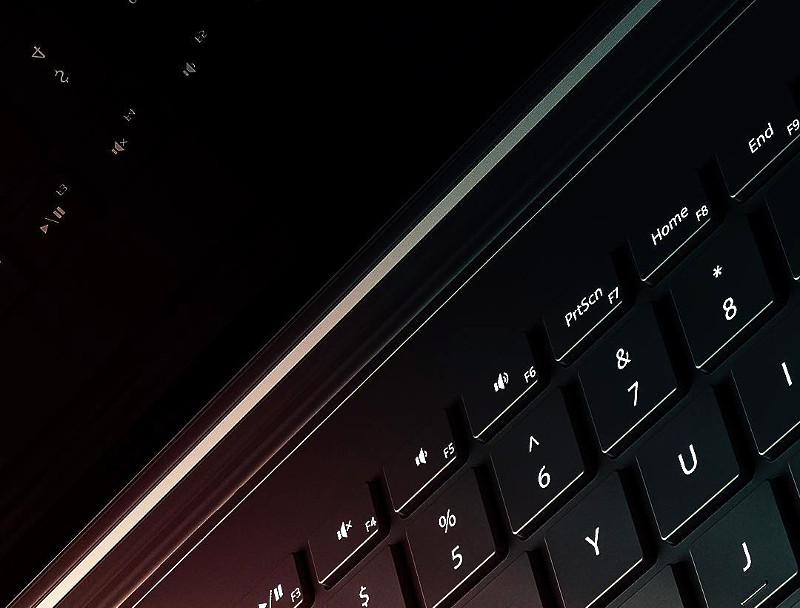 [Update: After all the image image is cropped from an old Surface Book promo as noted by a Twitter user.]
Microsoft has teased the upcoming Surface Book 2 on their Surface Instagram page. This shows a new design for the Surface Book. According to Windows Central, this is a shot for Microsoft's internal 'sizzler' video to demonstrate concept designs for the Surface Book 2.
It also says that the video has been shown within Microsoft's various departments and meetings starting in July. It is not clear if the company accidentally tweeted the image or purposely teasing the upcoming Surface Book.
According to earlier rumors, the Surface Book 2's hinge will have less gap when closed and is expected to allow the screen to sit flush with the keyboard when open.
The Surface Book 2 is rumored to come with a 4K display and could also feature USB Type-C port for faster data transfer speeds, and probably for a secondary display.
Even though some rumors said that the Surface Book 2 is slated to be unveiled this year, the latest reports point to Spring 2017 release for the Surface Book 2,  all-in-one (AIO) PC and the Surface Phone along with the Windows 10 Redstone 2.