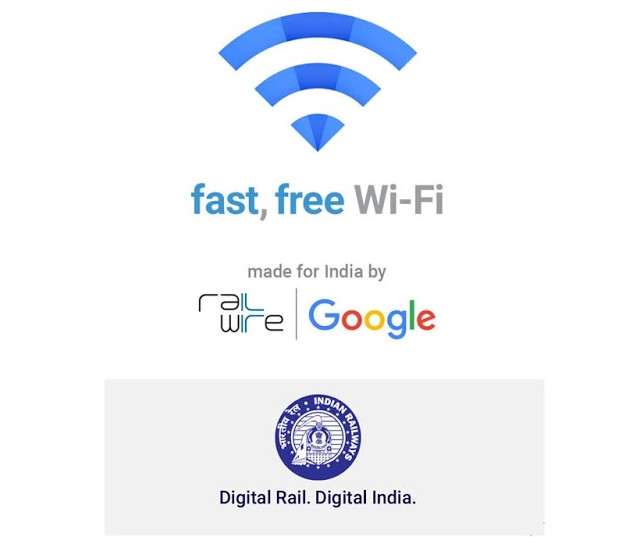 Minister of Railways, Shri Suresh Prabhakar Prabhu today launched free RailWire WiFi in eight Mumbai Suburban Railway Stations – Churchgate, Bandra, Bandra Terminus, Dadar Western Railway, Dadar Central Railway, Khar Road, Kalyan and Lokmanya Tilak. It was launched at the Mumbai Central station earlier this year and was expanded to several stations recently.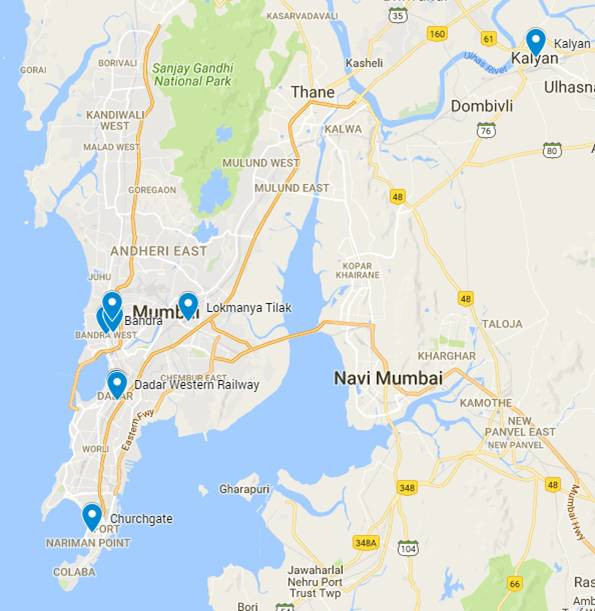 Indian Railways said that the Wi-Fi facility is being provided at a speed of 1 GBps. A total number of 318 access points, 120 access switches & 30 fibre switches has been installed at these 8 stations to provide seamless fast Wi-Fi to the huge number of commuters visiting these stations.
RailWire Wi-Fi has been soft launched at 8 more stations (Sealdah, Allahabad, Pune, Puri, Tambaram, Chennai Egmore, Hazrat Nizamuddin and Chandigarh) and will be formally launched soon in different parts of the country soon.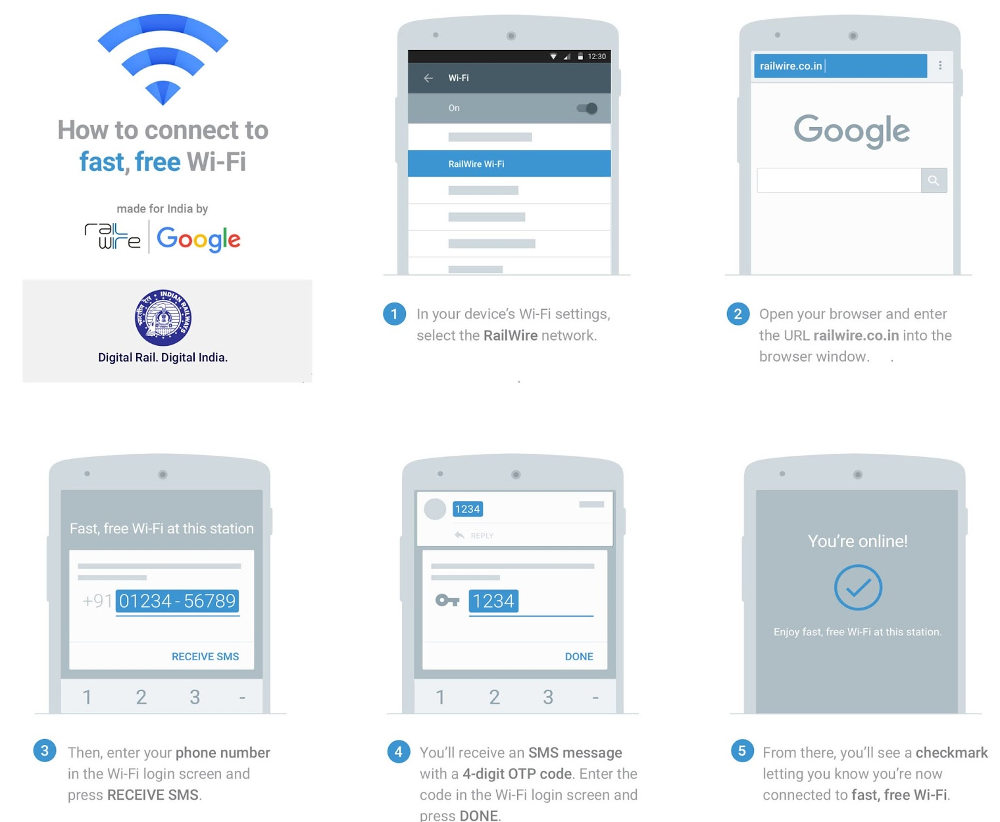 Work is in progress to launch Wi-Fi services in 24 more stations – Madurai, Kanpur, Jodhpur, Gwalior, Mathura Jn, Dehradun, Thrissur, Mangalore, Coimbatore, Arakkonam Jn., Calicut, Gaya, Dhanbad Jn., Hajipur, Kota, Chhatrapati Shivaji Terminus, Borivali, Belapur, Byculla, Kurla, Vashi, Panvel, Andheri and Thane.
Google already said that 100 more stations will be operational by the end of 2016.