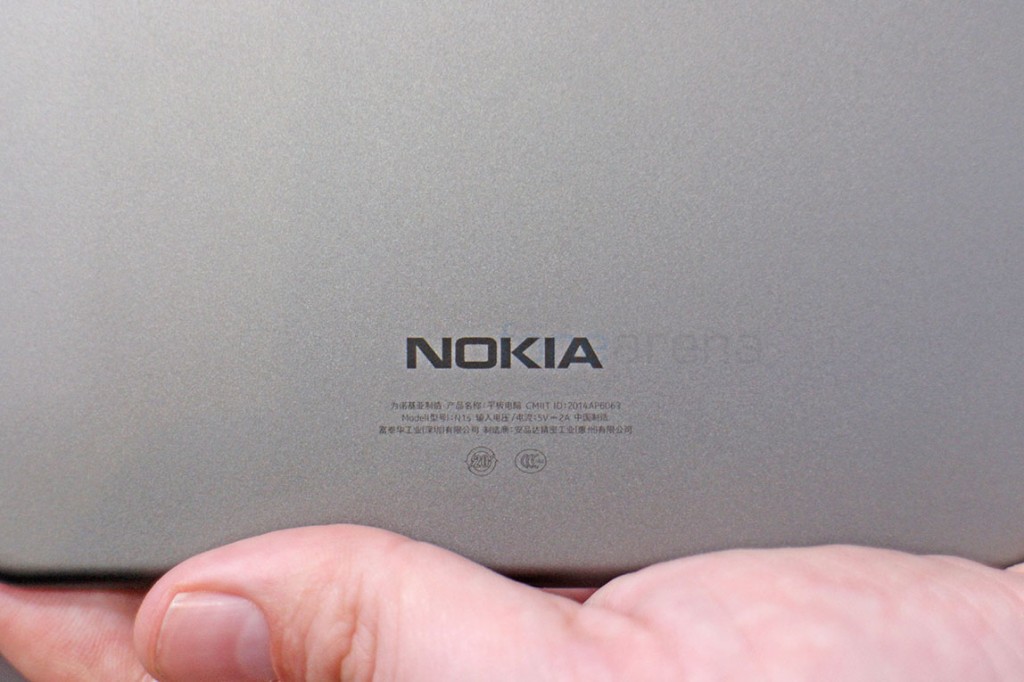 Earlier in May, Nokia announced that it is coming back to smartphone and tablet market with new Android devices. Now more details about Nokia's entry in to the highly competitive smartphone market have surfaced
Mike Wang, president of the joint management team at Nokia China has confirmed that a total of 3 to 4 Nokia mobile devices comprising of smartphones and tablets will be released by Q4 2016. Nokia had sold its handset business to Microsoft in 2014 for about $7.2 billion, and as per the acquisition deal between the two companies, Nokia were not allowed to re-enter smartphone business until around Q4 of 2016, and feature phones for about 10 years.
HMD global Oy which holds the exclusive global license for Nokia now is Finland-based new company that has been founded to create a full range of Nokia-branded smart phones, feature phones and tablets. Earlier this week, HMD global appointed Pekka Rantala as Chief Marketing Officer to to drive the launch of Nokia branded products. Details about upcoming Nokia phones and tablets are scarce as of now.