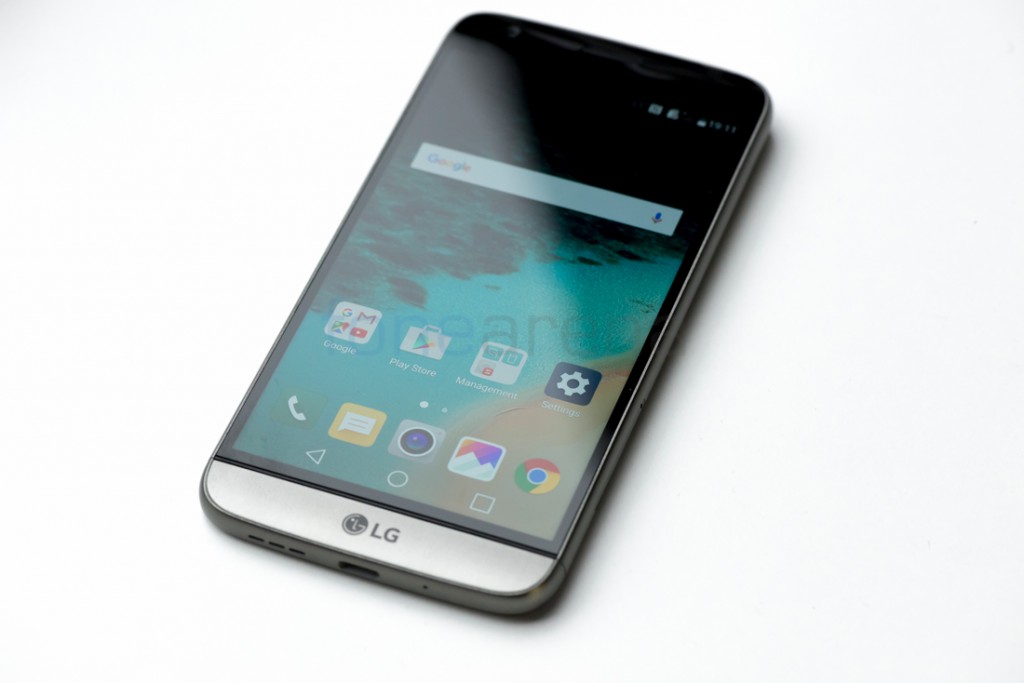 LG Electronics has reported revenues of 14 trillion won (US$ 12.05 billion) in Q2 that ended June 30, 2016, which is up 0.6% compared to the same quarter last year with operating profit of 584.6 billion won (US$ 503.10 million), up 140% from the same period the previous year, mainly due to strong growth in Home Appliance & Air Solution and Home Entertainment sectors.
Mobile Communications sector reported a quarterly revenue of 2.86 trillion won (US$ 2.46 billion), up 12% QoQ, but it was down 6% YoY. It posted a operating loss of 153.5 billion won (US$ 132.10 million), compared to loss of KRW 19.2 billion a year ago. This is mainly due to increased marketing expense and slow initial sales of G5 smartphone, which is same as last quarter.
It shipped 13.9 million smartphones in the quarter, down 1% year-on-year and up 3% quarter-on-quarter.  Mobile phone sales inclined 57% in the domestic market, but it declined 9% QoQ in the North America market. Mass tier sales were up 8% YoY driven by K/X series.
LG expects that launch of the new V series phone and expanding sales of mass-tier K and X series models will improve the business unit's performance next quarter. It expects weak G5 sale in Q3 as well.