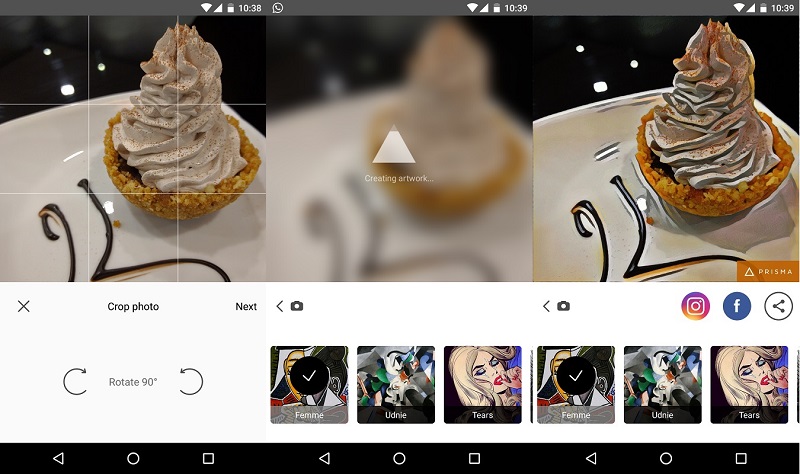 Prisma, the photo editing app that went viral was officially launched for Android at the beginning of this week. Now, the app has confirmed that it will soon add support for videos as well.
Prisma uses a unique combination of neural networks and deep artificial intelligence and  helps you turn memorable moments into timeless art. The iOS version Prisma has already been installed over 12.5M times since its release on 11th June and it has 1.55M daily active users that are processing a total of over 500M images. In case of the Android version on its first day of release, Prisma had already amassed 1.7M downloads with 50 million images processed via the app.
However, the app which is present on Android and iOS currently supports only photos and is expected to bring video support "in several weeks", according to Prisma Labs co-founder Alexey Moiseenkov. He said that the technology for adding filters to video is already ready but the company needs to adjust its infrastructure to support the higher load that comes with video editing.