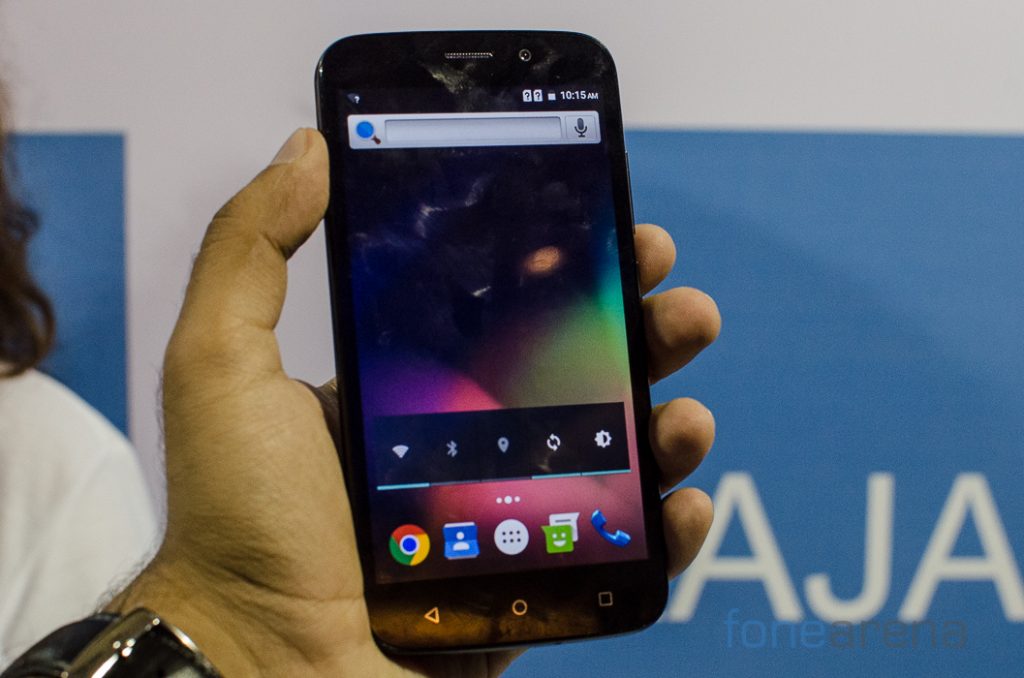 Alongside the Freedom 251, Ringing Bells is all set to launch a couple more smartphones. The Ringing Bells Elegant is one of two new Android powered smartphones announced. We spent some time with the phone at the launch event and here's what we thought.
From a software perspective, the Elegant runs a near stock build of Android and is practically free of bloatware. Swiping across the demo unit and generally through the interface felt fluid enough though there were some cases where the phone took time to catch up to button presses.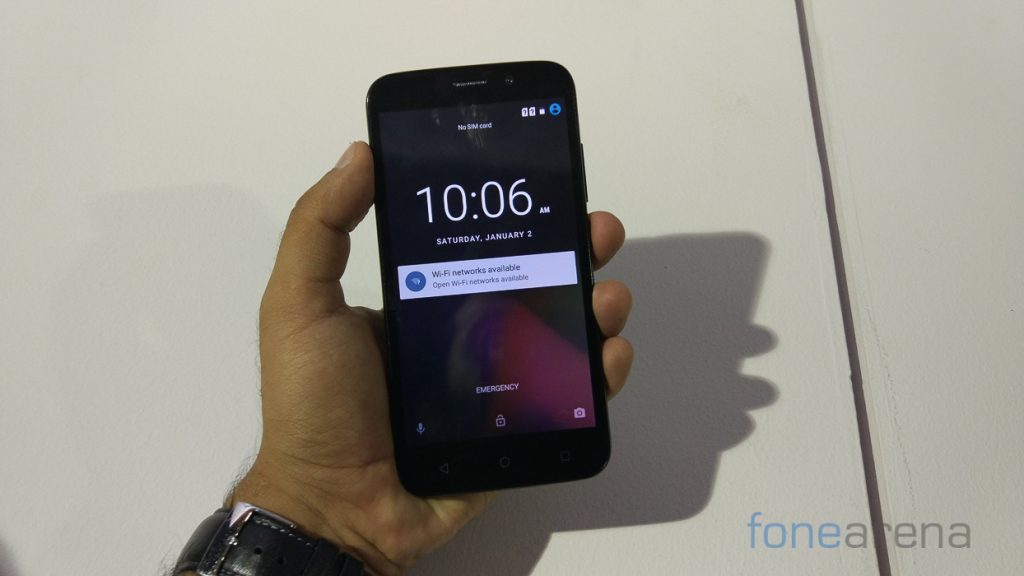 The handset is powered by a 1.3Ghz quad core processor with 1GB RAM as well as 8GB storage. Given the minimal amount of RAM, the bloatfree operating system definitely is appreciated a lot. There's microSD expansion capabilities as well as Dual SIM support. The processor seems to be the same as the one on the Freedom 251 but is now pushing a 720p 5 inch display which might explain the modicum of lag. Compared to the 251, the display here is a marked improvement though still nothing to write home about.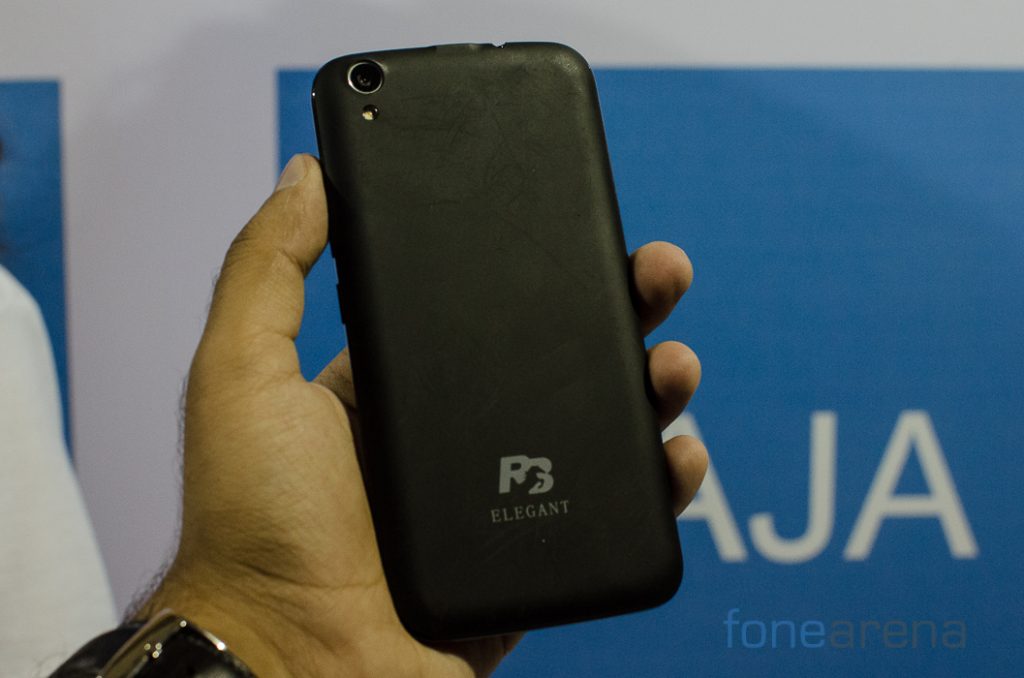 Over at the back, the phone has a smooth plastic finish prone to scratches with an 8MP camera and single LED flash placed at the top left corner. The phone supports 3G, WiFi, Bluetooth and GPS. The battery too is quite alright at 2500 mAh.
The phone though feels built to a cost and is far away from being well built. The buttons feel mushy and the back cover is rather flimsy. Creaks and flex are very common.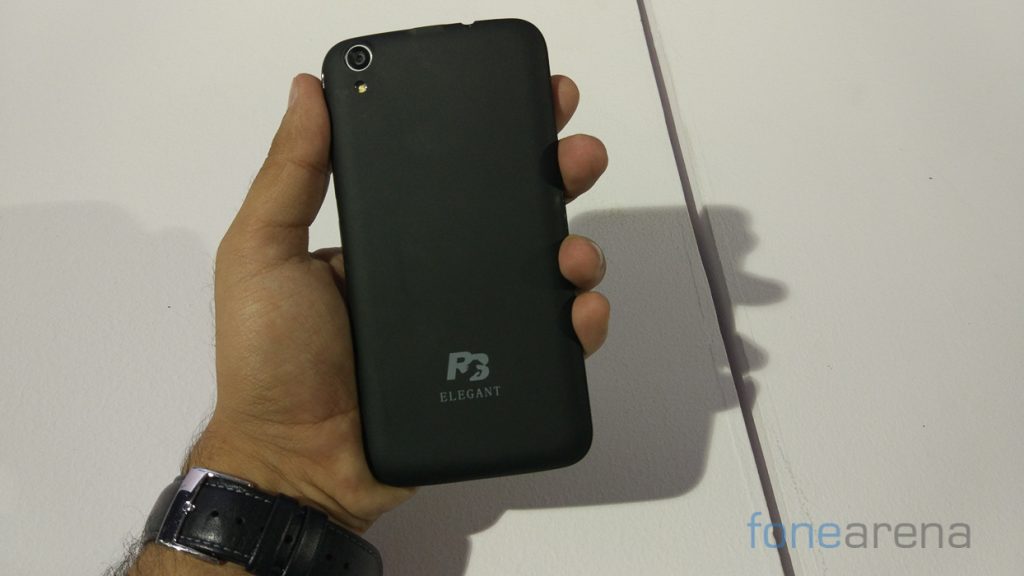 The Ringing Bells Elegant is priced at Rs. 3,999 and while amongst the cheaper smartphones out there, you could probably do better by spending a bit more for a higher end device.