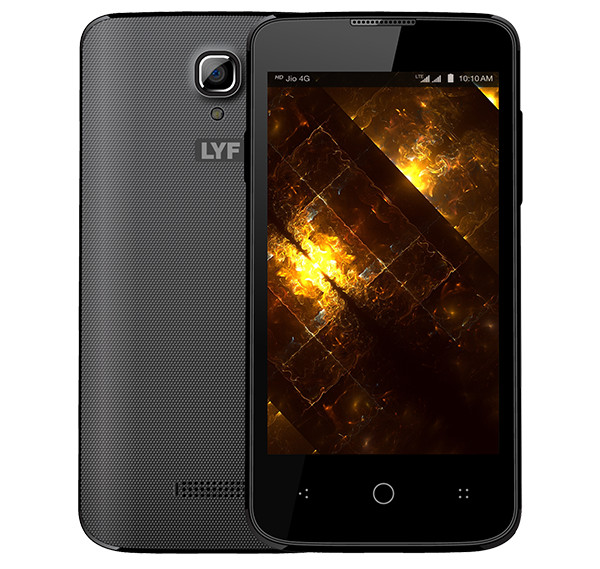 Reliance has slashed prices for a number of Lyf phones that were launched at the beginning of this year. A total of six phones are getting a price cut along with some additional offers.

Price cut for Lyf phones:
LYF phones now come with 3 months of unlimited 4G data on the Jio network. Along with the unlimited data, users gets 1500 of VoLTE (Voice over LTE) calls, HD video calls, 9000 SMS and full access to Digital life for 3 months. They also come with a 2 year warranty from the company.