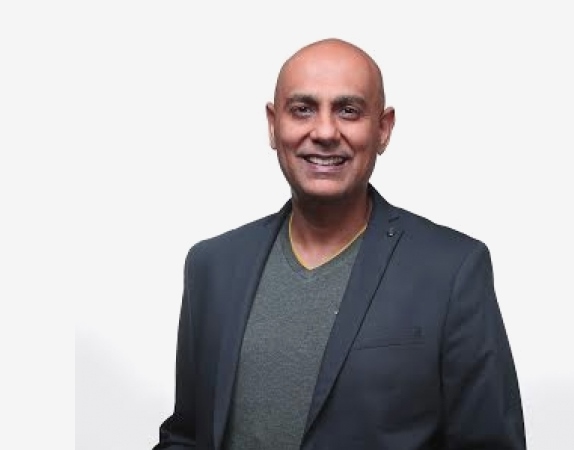 PayPal, the popular US-based payment system company, has appointed Anupam Pahuja as the Managing Director and Country Manager for India.
As the MD and Country Manager, Pahuja will be responsible for all aspects of PayPal's India business and further strengthening the company's operations in India, said company in its press statement.
Pahuja has been with the company for over six years, heading technology for APAC. He manages all product development work with a team of over 2,000 R&D engineers at its centers in Chennai and Bangalore.
Prior to PayPal, he was the MD India for NASDAQ-listed SumTotal Systems, where he managed global product development and led sales, marketing, and professional services for the APAC region.
Rohan Mahadevan, APAC CEO, PayPal Pte Ltd said:
"India continues to be a key part of PayPal's growth strategy. In India's fast-growing e-commerce and payments market, we have enabled hundreds of thousands of small and medium businesses and entrepreneurs participate in the global economy. With Anupam's appointment as the business leader of this market, we will continue to bring our global scale, experience and risk management platforms for safe and frictionless experiences to our customers."