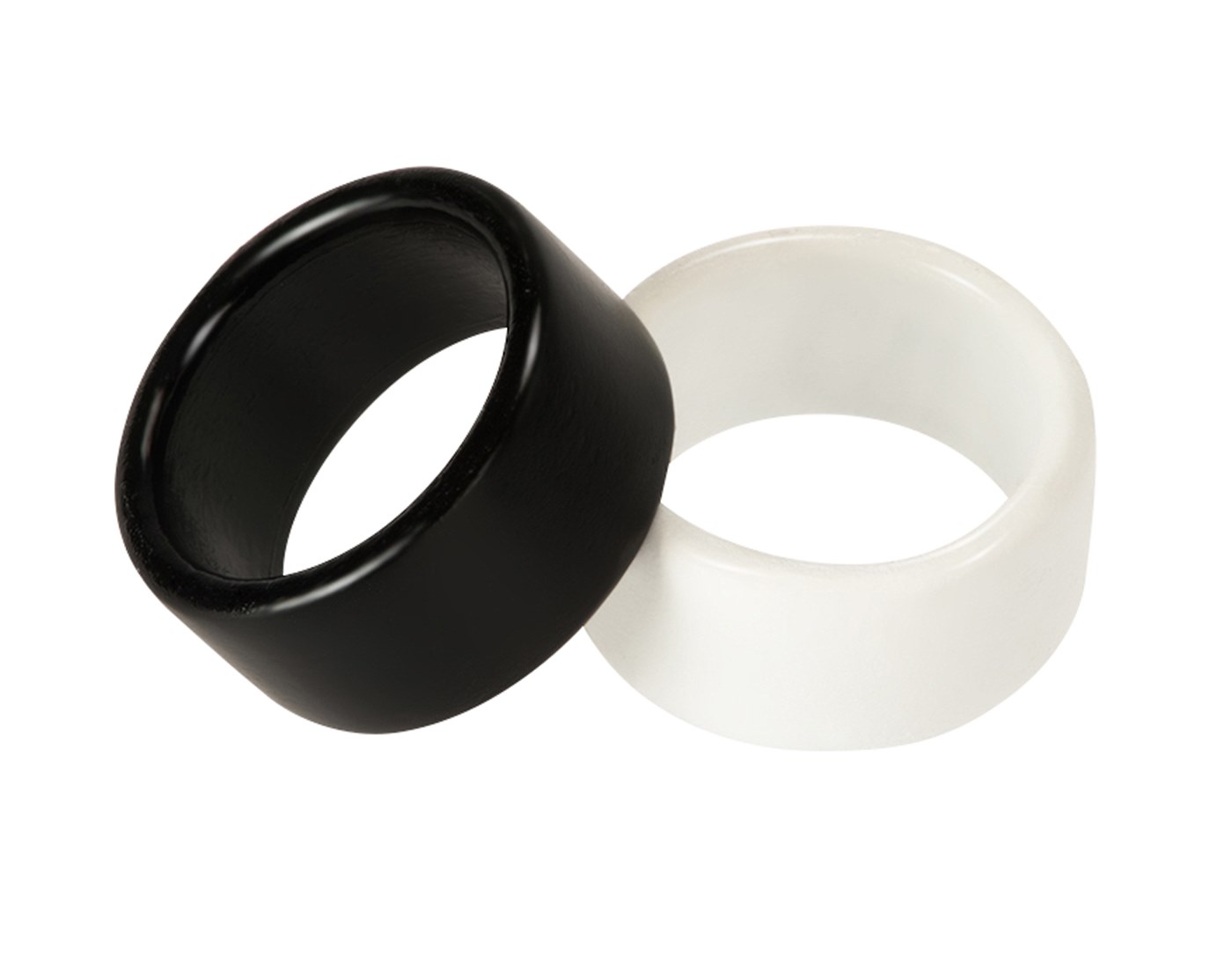 BioRing is a uniquely designed fitness tracking device that has the ability to automatically measure your body nutrition level, sleep, stress and all other vital health components.
The makers claim that BioRing can measure your calorie burn alongside measuring your calorie intake as well, which is unique because popular wearables like FitBit and Jawbone can't measure the calorie intake unless you have manually logged in the data.
So how BioRing counts Calorie is that you need to wear it at least 15 minutes before eating, and then it takes another 15-20 minutes after you have eaten, that's when  your glucose concentrations start to rise.
The BioRing uses three sensors – a 3-axis accelerometer, a bio-impedance sensor  and an optical HR sensor. These sensors send raw data to the app, which then later calculates calorie, carbs, fat and protein intake, heart rate and health, sleep level, water level, stress level, distance and steps.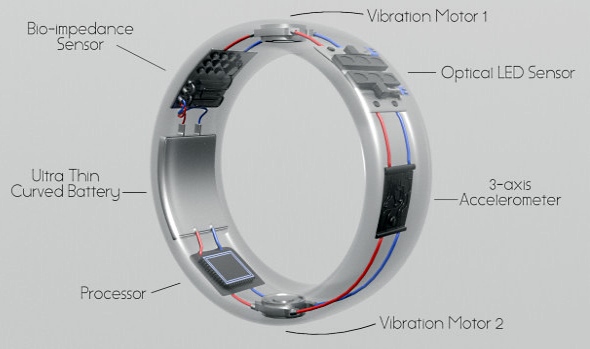 The ring can wirelessly connect to the native app (Android or iOS) by simply syncing. Even if you don't have your phone nearby, the BioRing can still save the data for up to a week. It vibrates when you have a notification or a reminder or an alarm, so you have quite a few possible customizations available. The company will provide open API of the native app to developers by January 2017. The ring is also scratch resistant and waterproof up to 10 meters.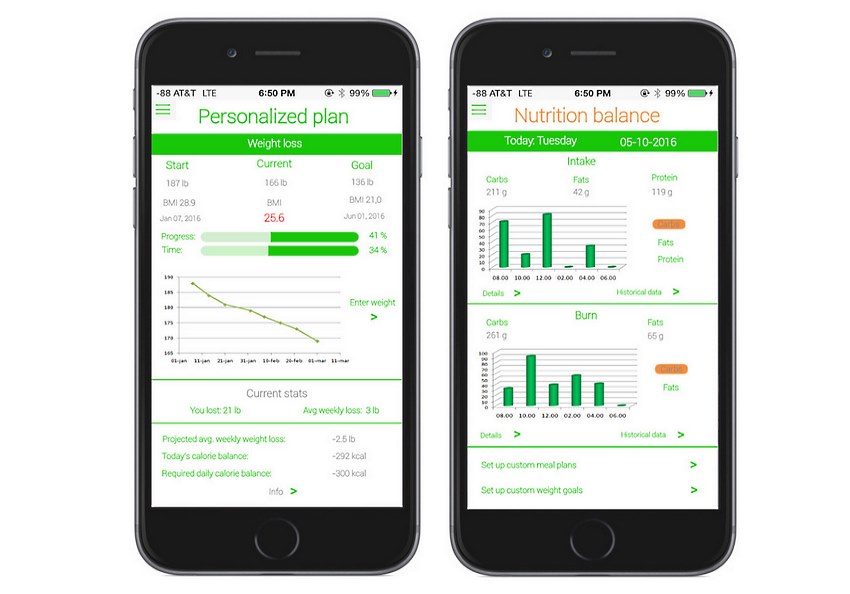 The startup is looking to raise $50,000 on Indiegogo to perfect the prototype and begin mass production.
The BioRing will go in mass production by November 2016. Consumers pre-ordering it on Indiegogo will receive a BioRing in any color of their choice, a charging dock, a quick start guide and one year warranty on ring and charging station.