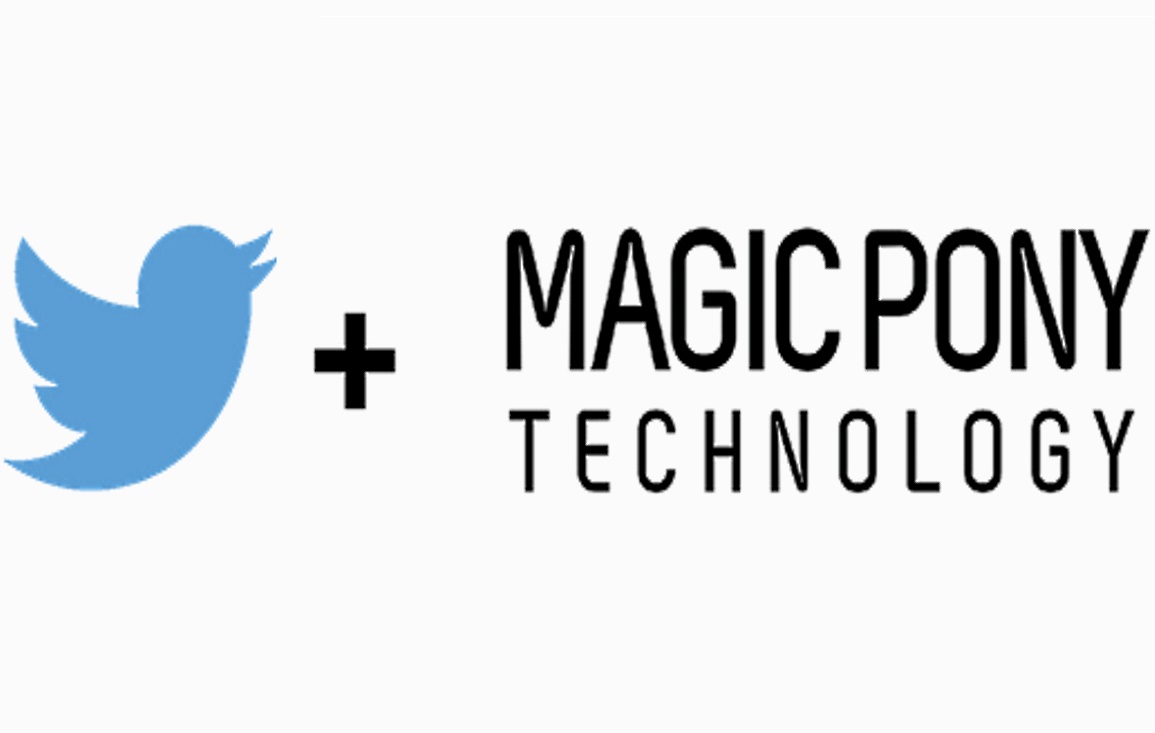 Twitter as a part of its expansion in machine learning has acquired Magic Pony Technology, a London-based startup that has developed novel machine learning techniques for visual processing on web, desktop and mobile for last 18 months.
The microblogging giant announced the acquisition on Monday but didn't disclose the deal terms.
Twitter believes that the Magic Pony's expertise combined with its team at Cortex will help enhance company's strength in video and live broadcasting, which has taken off massively for its other company Periscope – which was over 200 million broadcasts in just one year. Twitter last week rolled out a new go-live Periscope button on its Android and iOS app too.
Machine learning is increasingly at the core of everything we build at Twitter. It's powering much of the work we're doing to make it easier to create, share, and discover the very best content so that every time you open Twitter you're immersed in the most relevant news, stories, and events for you.
The Magic Pony team includes 11 PhDs with expertise across computer vision, machine learning, high-performance computing, and computational neurosciences, who are alumni of some of the top labs in the world, wrote Twitter on its blog.