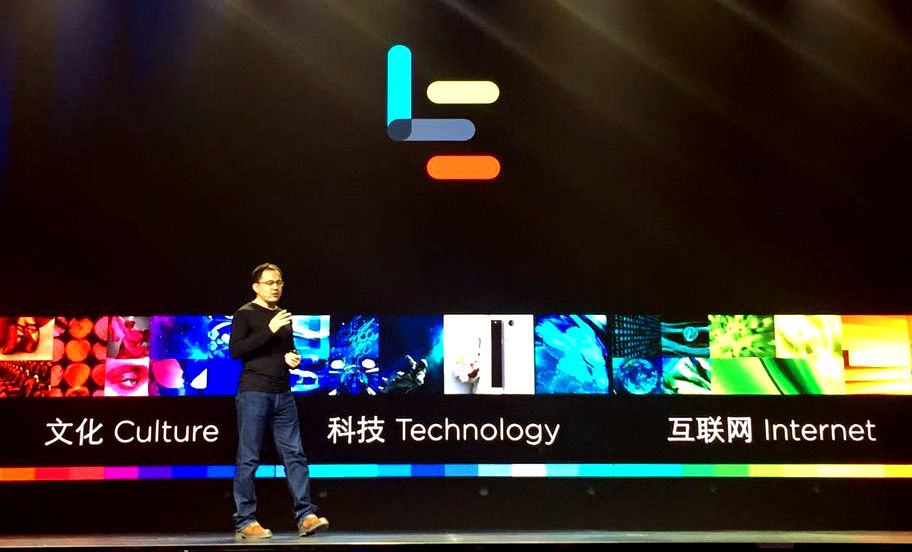 After its foray into Indian market earlier this year, LeEco is all set to enter the U.S. market later this year. It recently roped in two new executives from Samsung for the position of Chief Revenue Officer and Chief Administrative Officer in U.S. The company recently launched the Le 2 and Le Max 2 smartphones in India, after launching these phones in China in April.
The company is planning to release both phones and a video streaming service in the U.S. The phone will be sold unlocked. LeEco said that its U.S. products will be distinct, targeted specifically at U.S. millennials. It has partnerships with Eros Now, YuppTV and Hungama in India for providing content in several Indian languages and also launched LeEco membership for its users.
It is currently negotiating with U.S. video content providers for both recorded and live content to offer via its service. It now has over 400 U.S.-based employees and aims to increase it to 1,000 by the end of the year, spread across four west-coast locations. The company will foray into the U.S. market in the fall, which is sometime in the fourth quarter of 2016, according to Todd Witkemper, LeEco's Director of PR.