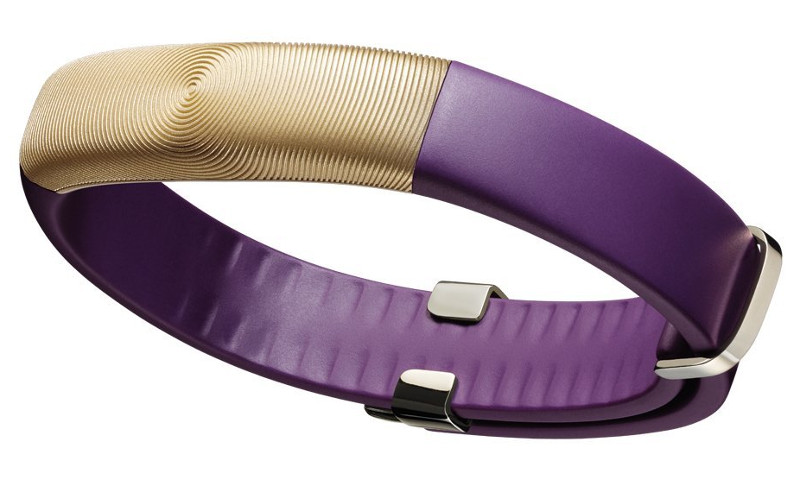 Jawbone, well-known for its fitness wearables, has reportedly stopped the production of its UP series of fitness trackers.
It is not clear that if the company is exiting the wearable business completely or this is a temporary halt as part of some new strategy, but according to Tech Insider report the company isn't going anywhere and you can still buy the UP fitness trackers. The only thing is that it has stopped production for now, and has sold off its remaining inventory to a third-party vendor.
Another report claims that the company is still developing a new wearable product but it will not be a usual fitness tracker, and rather it will offer clinical-grade health tracking. Jawbone raised $165 million in a round of funding in January and company plans to use that money to develop the clinical-grade fitness tracker.
Meanwhile, the company is also trying to sell its audio business and remaining inventory, reported Fortune. The company is said to be "pitching potential buyers for its Jambox wireless speaker business so it can focus exclusively on its health and wearables business."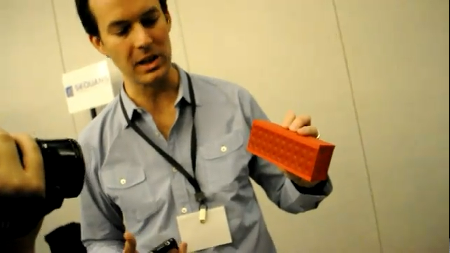 While Jawbone hasn't commented on any of the above report, it is evident that company is facing some serious competition in both the departments. Its fitness trackers are up against likes of popular competitors Fitbit, Garmin, Xiaomi, Apple and more. Also, it hasn't released a new speaker since 2013, or a Bluetooth headset since 2014.