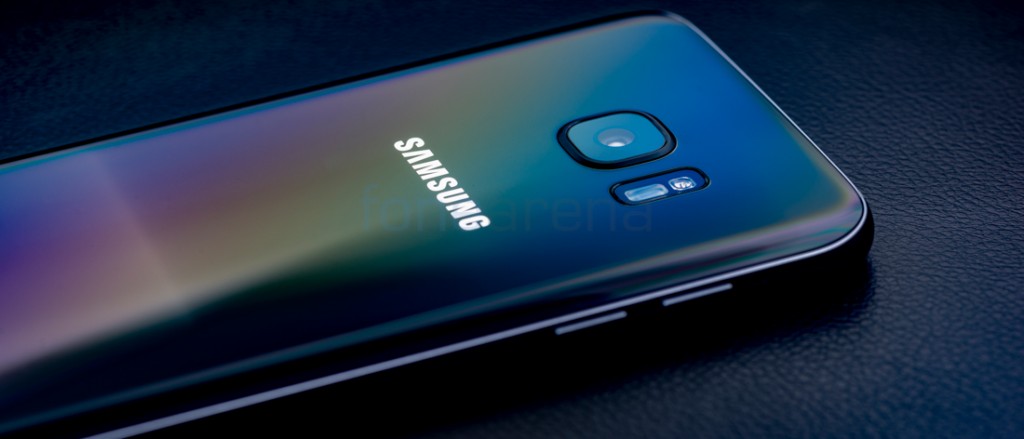 While Samsung did cut down on the number of models this year especially when it comes to the S7 lineup, it seems that they have plans to introduce 5 flagship products for the year 2017.
The most important of the new smartphones will be the Galaxy X which is expected to be the first ever smartphone to have a truly foldable display. Samsung has been releasing models with pre-flexed or curved displays ever since the Note Edge however, this time around, the user will be able to fold in or fold out the device based on his/her usage.
Essentially, we could be getting a smartphone sized device that can be unfolded to reveal a large screen device that has enough surface area as a tablet for example. The Galaxy X is expected to pack a 4K resolution screen with a diamond PenTile sub pixel arrangement.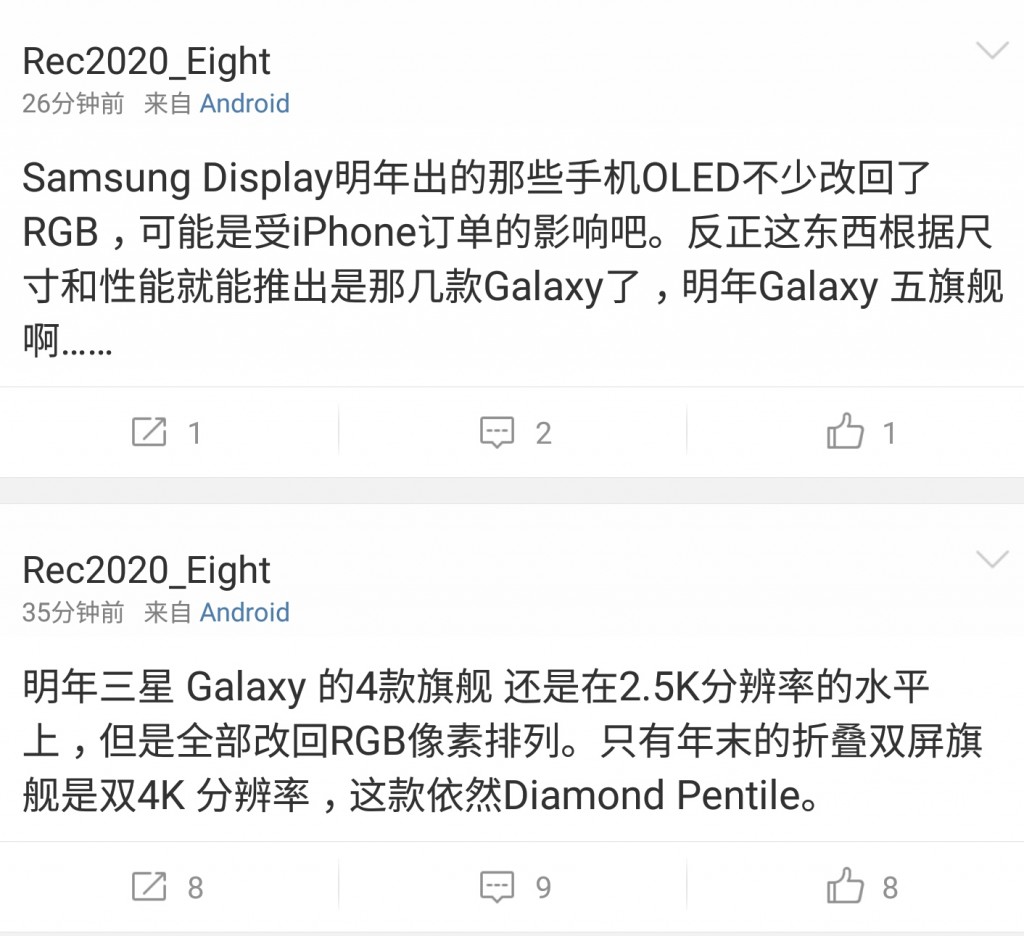 Other than that, the lineup will include the Galaxy S8, S8 Edge, Note7 and Note7 Edge as well. This year too, Samsung is expected to introduce two models in the Galaxy Note lineup with one of them being an edge model. All of these will come with 2.5K resolution SuperAMOLED displays with RGB sub-pixel arrangement.
It is nice to see that Samsung is trying to simplify the lineup, but the addition of the Galaxy X smartphone could make the decision a bit more difficult for buyers. One thing is for certain, the Galaxy X will take the crown position in Samsung's lineup and is also expected to cost a lot more than even the Note7 Edge smartphone considering the technology that it is packing.