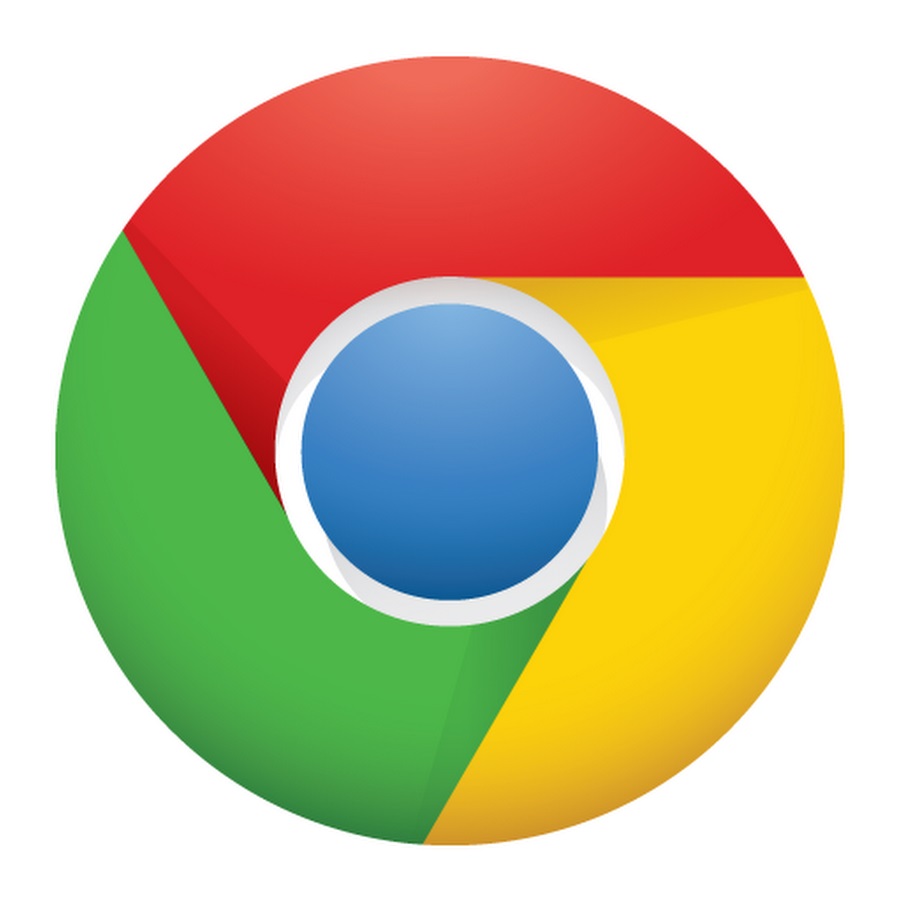 Google is looking forward to implement HTML5 by default in Chrome by the end of Q4 2016. The company will continue the removal of Flash for the browser .

The Chrome browser will continue to ship with Adobe's Flash Player as per by Google Groups thread titled "HTML5 by Default". In the current version of Chrome every website would have Flash content blocked by default. Google is planning to leave Flash enabled by default on the top 10 domains such as YouTube, Amazon, Yahoo and so on. When a user visits a site that needs Flash, a prompt will be shown at top of the page.
Anthony LaForge, Technical Program Manager said in the Google Groups thread,
While Flash historically has been critical for rich media on the web, today in many cases HTML5 provides a more integrated media experience with faster load times and lower power consumption.  This change reflects the maturity of HTML5 and its ability to deliver an excellent user experience.  We will continue to work closely with Adobe and other browser vendors to keep moving the web platform forward, in particular paying close attention to web gaming.
Google began enabling Flash blocking on a very limited scale a year ago.