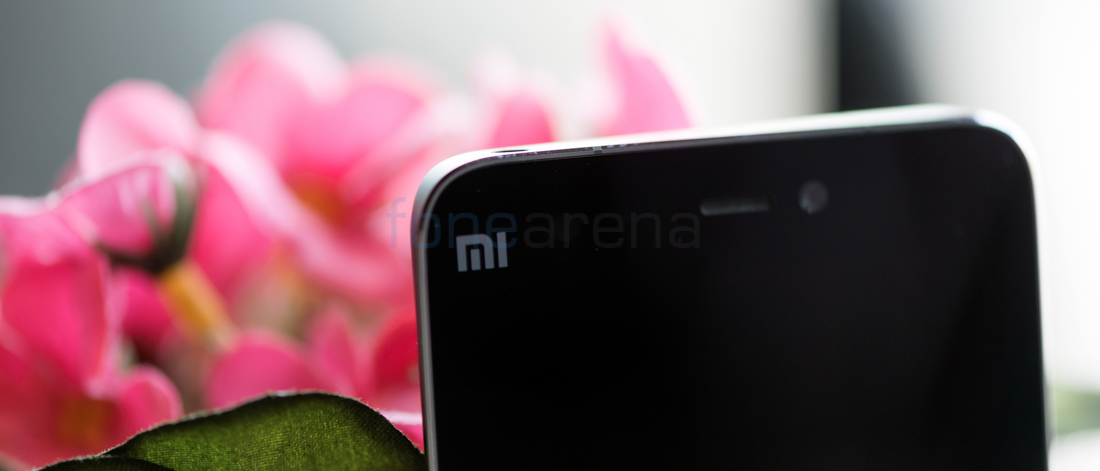 Xiaomi had applied for single brand retail store license in India in March this year. Now a new report from Economic Times is stating that the Government has put company's application on hold.
The government is asking the Chinese handset maker to submit additional supportive documents for its application. The Department of Industrial Policy and Promotion ( DIPP) will take Xiaomi's application to a "cutting edge panel" following its submission of the necessary documents in order to be considered for exemption from the 30% sourcing norm. Last month, the DIPP panel recommended to exempt Apple from the same sourcing condition for retail stores. The iPhone and iPad maker had filed a proposal with DIPP at the beginning of this year following which the company resubmitted the proposal with necessary changes and additions in March.
At the time of applying for the license to open single brand retail store, Xiaomi had stated that it should be exempted from the 30% sourcing norm for a range of products, including Wi-Fi amplifiers, Bluetooth speakers and power banks. The company had applied under the category of "state-of the art" technology. According to the revised FDI norms, companies which bring cutting edge and state-of-the-art technology to India can open single brand stores in country without the need of manufacturing 30% of its goods in India. LeEco is another international company that has applied for single-brand retail licence in India.