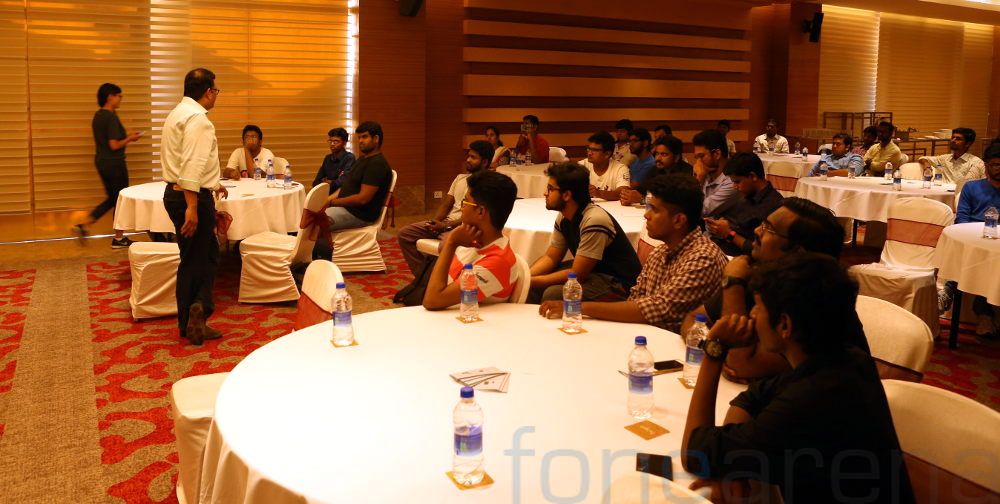 We recently teamed up with the folks at Nextbit to take their latest product, the Robin across India. The tour started in Delhi, followed by Hyderabad, Bangalore, Chennai, Mumbai, Ahmedabad and Pune. We had Shankar, the head of India operations and Kay, the global community manager from the Nextbit team along with FoneArena crew members.
httpv://www.youtube.com/watch?v=D_Wy9iwLdiA
The readers meet up got rolling at about 6 PM at most of the venues with an introductory note from Shankar. There was a lot of buzz with tech being the main subject and the environment was quite electrifying.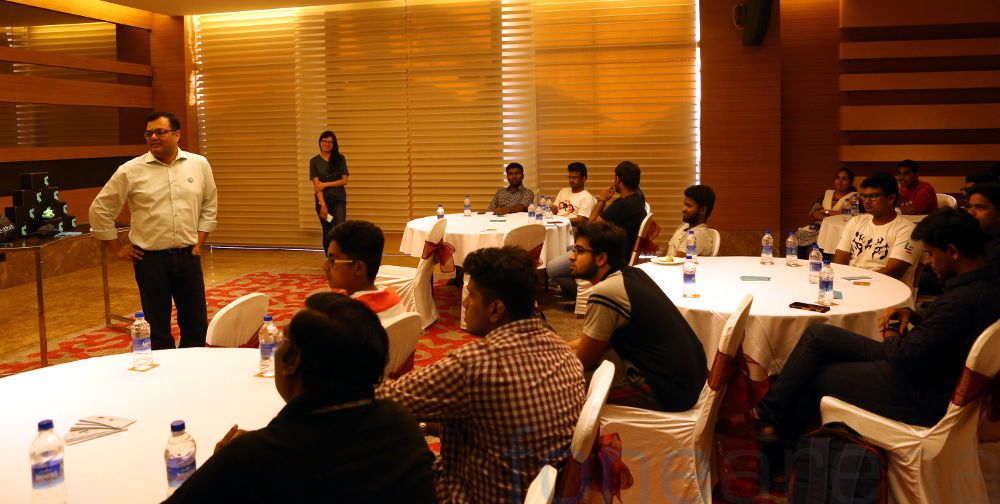 All the readers had a chance to check out the Robin and spend some quality time with it. Taking selfies with Shankar and Kay was a very common sight. As promised, we gave away goodies in all the cities and at every location we had a lucky reader who own a Robin smartphone and went home with smiling face.
All in all, it was a great experience meeting all our readers and we would like to thank them all for supporting us. We would also like to take this opportunity to thank the Nextbit team for collaborating with us!