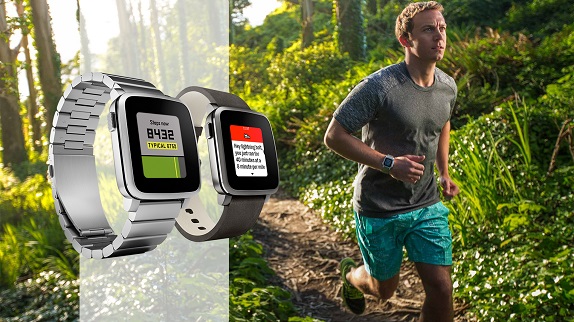 Pebble had introduced Health app in December last year. Now the company has started rolling out major update to the app that brings improved activity tracking features, smart alarm, communications features and more.
The v3.12 adds detailed view of activity trends over time, auto-track runs and long walks, sleep smarter, and enforce healthy habits with insights and encouragement. Pebble Health now integrates with iPhone and Android apps. You can find a comprehensive overview of your activity and sleep data in the new Health section In addition you can compare how your last day, week, or month of activity measures up against your typical performance and view your calories, step distance, and active time. There is an inclusion of auto-detection of long walks and runs following which Pebble Health sends an activity summary to your watch and lets you dive into detailed stats for those activities on the mobile app.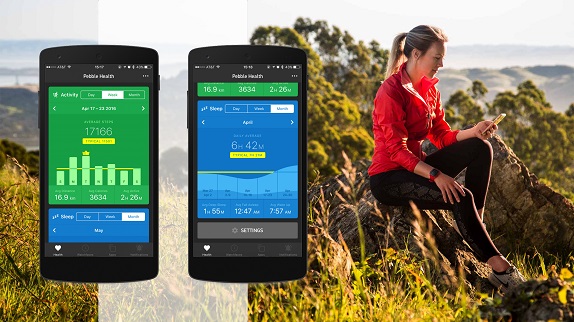 Next up is the Smart Alarm feature which is present in the official Alarms app. Smart Alarms go off when you are in your lightest sleep, up to 30 minutes before the set wakeup time. The Send Text app lets you start a conversation from your wrist. You can even send a canned response or voice note to recent and favorite contacts. Incoming calls can also be replied to with a canned text response or voice note. The Send Text app requires a Time-series watch with text replies enabled from a compatible carrier. Incoming call replies works on all Pebble models that have text replies enabled from a compatible carrier. This feature was already available for Android and has now expanded to iOS.