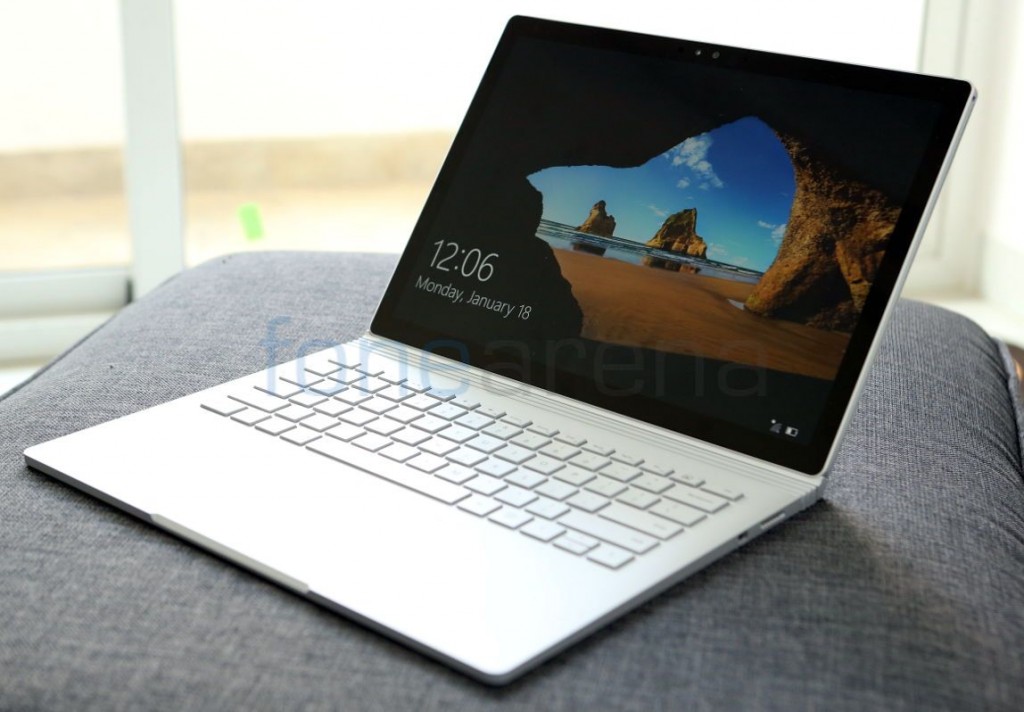 Microsoft is rumored to be working on the Surface Book 2, successor of last year's Surface Book, it's first laptop. The Surface Book has a 13.5-inch (3000 x 2000 pixels) 3:2, but the Surface Book 2 is rumored to come with a 4K display and could also feature USB Type-C port for faster data transfer speeds, and probably for a secondary display.
Even though the Surface Book 2 is rumored to be powered by 7th Gen Intel Kaby Lake SoCs, it is highly unlikely since the chip might not arrive by the end of 2016. The next Surface Pro is also expected to be powered by it. If Microsoft waits for Intel's next-gen Kaby Lake 14nm chips, we can't expect the Surface Book 2 until Q3 or Q4 2016.
Other details of the upcoming Surface Book are still a mystery. Hope it will be a worthy successor to the first Surface Book.