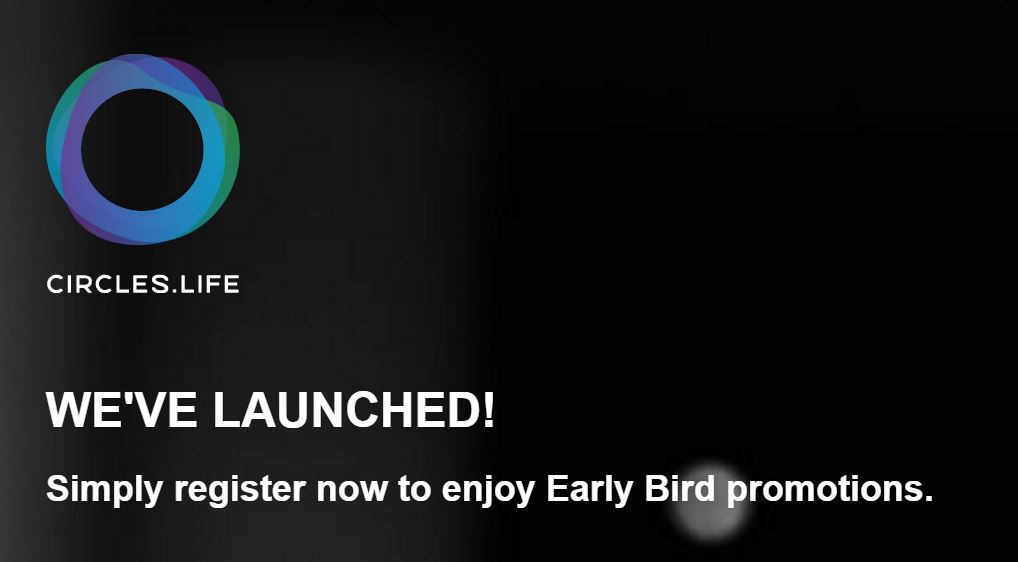 Up until 2016, Singapore has had only 3 telecom providers namely – Singtel, M1 and Starhub apart from a brief stint from Virgin Mobile back in 2002. Now, a new company by the name of Circles.Life has launched with aims to provide users with data plans like no other.
It is an MVNO (Mobile Virtual Network Operator) which means that it leases its network capacity from another telco which in this case is M1. Basic plans start from Singapore $ 28 (Around US$ 20.50) which includes with 3GB of data, 100 minutes of calling and the ability to add on data, messages and calling as you need it.
A 300 minute plan with 3GB on Singtel will cost you Singapore $ 62.90 (Around US$ 46). However, the same plan on Circles.Life will cost you just Singapore $ 38 (Around US$ 28) in comparison. Circles.Life won;t offer any handset subsidies as of now but does offer a few installment plans to entice users.
It remains to be seen just how well Circles.Life will be able to perform in Singapore and whether they will manage in the long run or fold up like Virgin Mobile did in the past. The lower costs might be one thing but the company also needs to provide reliable networks and service in order to win customers over especially in a country as competitive as Singapore.