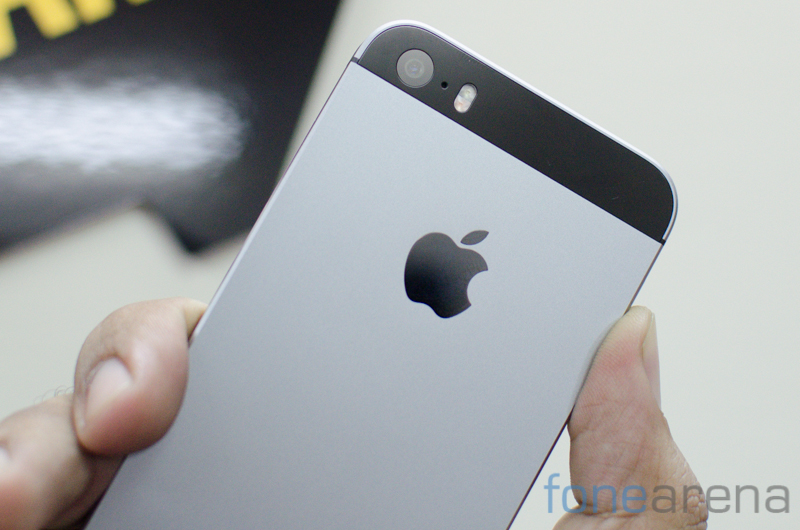 Apple is said to give the iPhone design a major overhaul according to a new report by KGI's Ming-Chi Kuo. The company is said to chuck the aluminium casing for next year's iPhone.
According to Kuo, Apple will go with glass back panel similar to iPhone 4 and 4s to differentiate the phone's design from other competitors that are sporting aluminium casing. Along with the glass back, next year's iPhone is said to sport AMOLED display. The latest report comes only a month after a separate report from Kuo that mentioned Apple may introduce OLED display on iPhone in 2017. Apple already uses OLED technology in the wearable Apple Watch.
Kuo said that although glass smartphone casing will be slightly heavier than aluminum, the adoption of an AMOLED display will compensate for the added weight. At the moment it is not clear how exactly Apple will go with the glass design for the new iPhone. Kuo further said that 100 percent of iPhones are currently made with aluminum bodies and expects that number will fall to 40 percent or less following the launch of the 2017 iPhone.
The report goes on saying that some investors are concerned that glass casing on the iPhone would be too heavy or fail a drop test. However, the analyst believes that a return to glass casing will not be an issue for Apple. Apple usually changes the design for iPhone once every two years and if the company releases iPhone 7 this year, a possible iPhone 7s will not come with major changes next year.