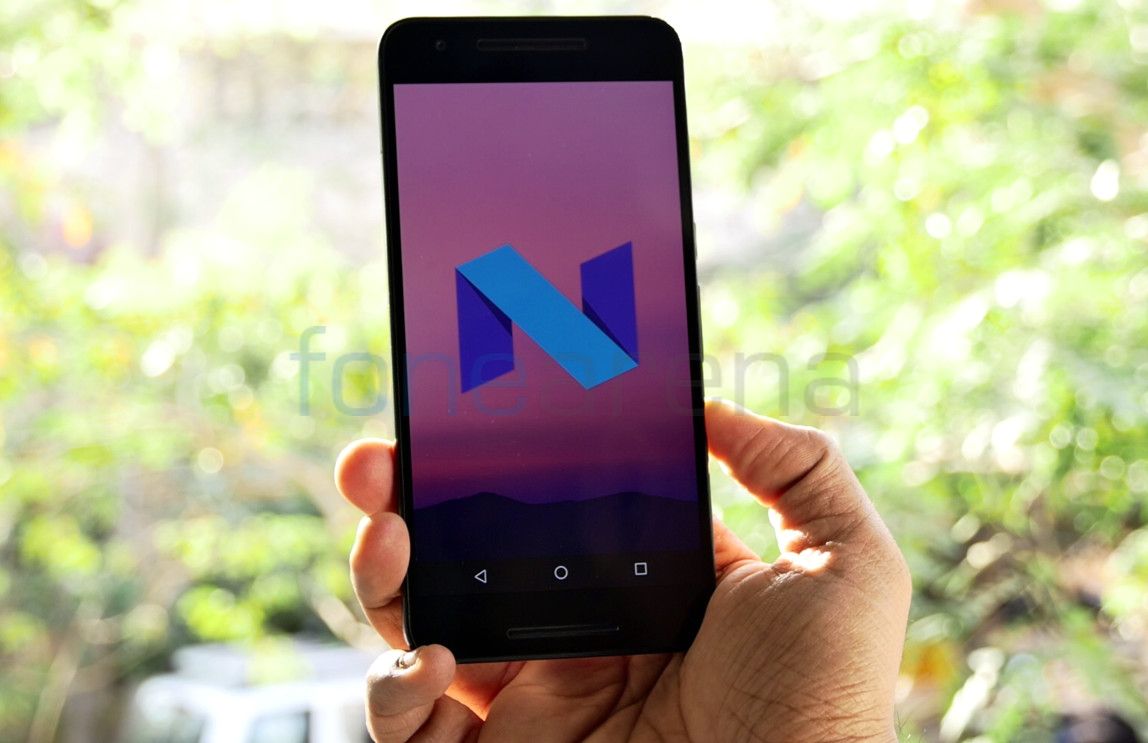 Google released Android N Developer Preview 2 last week that brought several new features, including launcher shortcuts, Vulkan API and Unicode 9 emojis. Launcher shortcuts lets developers to define shortcuts, which users can expose in the launcher to help them perform actions quicker. It will also support pressure-sensitive screens that are currently found in very few Android devices and will also offer deeper virtual reality integration for developers, according to new details.
For the force touch feature, Phandroid has posted a video showing it working on Nova Launcher. This makes use of Launcher Shortcuts – gesture and design. This uses swipe down gesture to launch these shortcuts, but you can choose other gestures as well. Replying to The Verge's query, Google said that "the manufacturers who build Android devices wanted this use case addressed by the OS itself — probably so they wouldn't have to develop their own methods individually."
Recently there were reports that said that Google is planning to launch its own Gear VR-like headset and also an independent headset that doesn't require a smartphone. Now Ars Technica has spotted that the second Android N Developer Preview contains references to VR Listener and VR Helper apps. In the settings strings it also shows a permissions warning related to the VR service that says a given app "will be able to run when you are using applications in virtual reality mode."
Both the force touch and deeper VR integration in Android N are expected to be announced at the Google I/O next month.