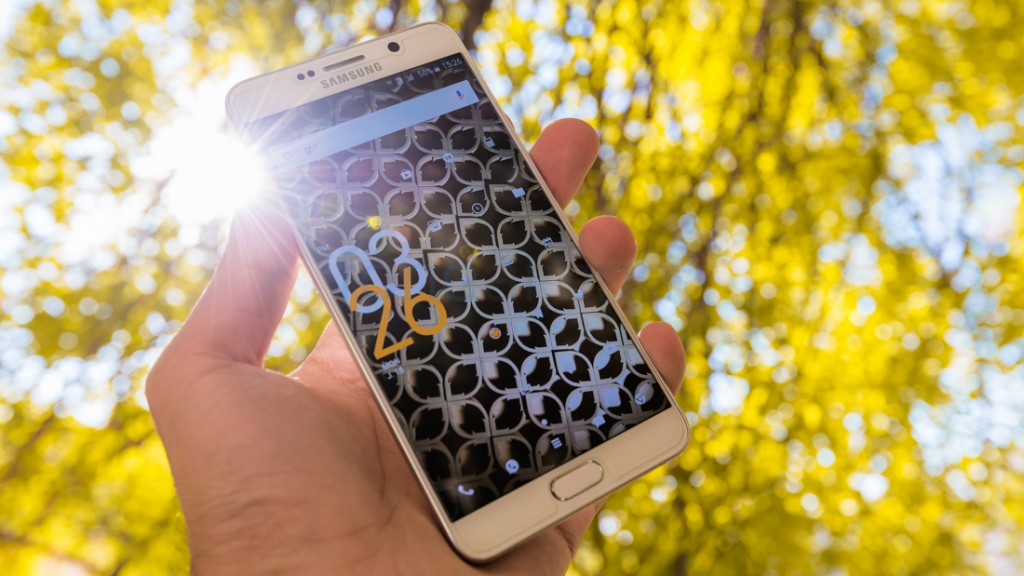 The Samsung Galaxy Note5 was one of the best smartphones that was released in 2015. The only issue was availability since Samsung decided that some markets were better off with just the S6 edge+. A few markets got both but countries especially in Europe didn't receive the Note5.
It seems that that won't happen with the Note6 as a new listing that reveals the various model numbers and the codename which is Grace. Samsung wanted to simplify their lineup and that's why they released 2 phones in the S7 lineup instead of 3 like the S6 lineup last year.
Samsung are also looking at simplifying the various region based models. This time around, there will be just one model for all 4 carriers in USA called the N930U. India and South East Asian countries will receive the the N930FD which is similar to the S7 and S& Edge model naming scheme in the same regions. This could also mean that the Note6 too will come with DualSIM capability and a microSD card slot.
Whether it will be a Hybrid DualSIM slot or whether it will come with a dedicated microSD slot however is something that remains to be seen. Having fewer models also brings another benefit to the users in the form of updates which can be rolled out faster as seen with the S7 and S7 Edge. So far, the Note6 rumours point to a Snapdragon 823 SoC (Exynos in some regions), IP68 rating, Iris scanner etc.