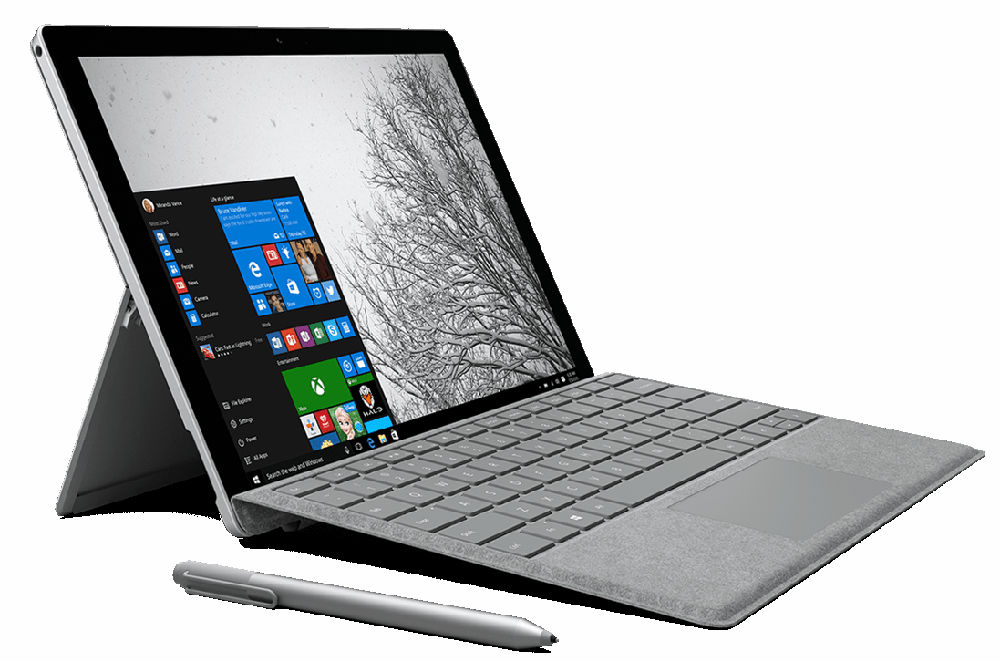 Microsoft has introduced its latest Signature Type Cover for the Surface Pro 4 and Surface Pro 3 devices. It is covered in luxurious Alcantara fabric, has two-tone grey mélange style of Alcantar,  a unique, proprietary material, used in high-end luxury products like fashion, automotive, and interiors, sourced only in Italy.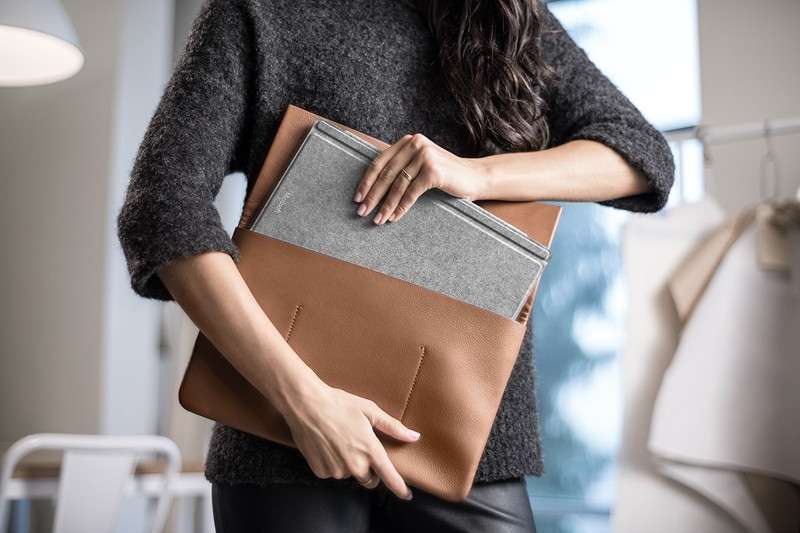 "This fabric ages beautifully, growing richer and darker over time, and is wonderfully soft to touch," said the company. It has the same magnetic interface, spaced keys for faster typing, and a larger glass trackpad, similar to the original Type Cover. It weighs 285 grams, slightly less than the 310-gram original Type Cover.
httpv://www.youtube.com/watch?v=9IBLg4gCXiQ
The Microsoft Signature Type Cover is priced at $159.99 (Rs. 10,630 approx.), slightly costly compared to the $129.99 standard Type Cover and is available in the U.S. through the official Microsoft online store.