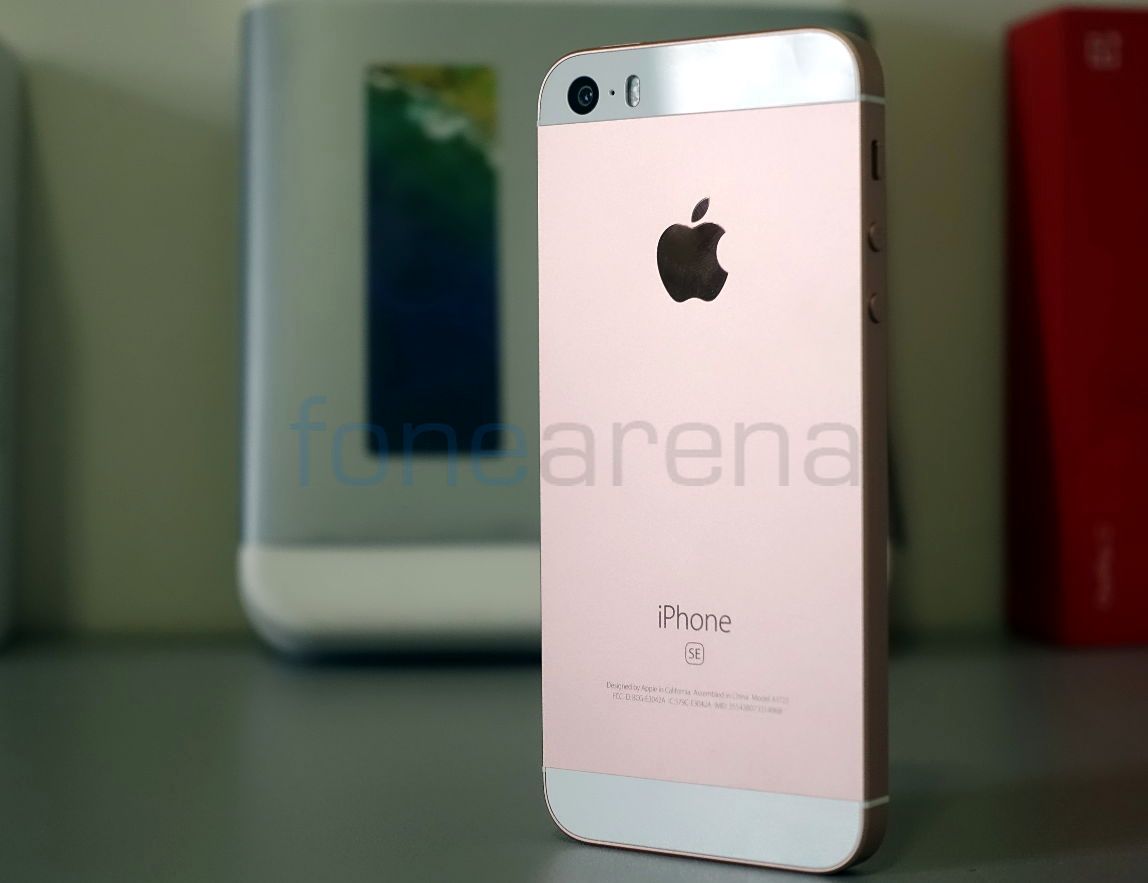 Apple launched the 4-inch iPhone SE in India last week which starts at Rs.39,000. Now, the company is introducing a new offer to lure Indian customers, especially corporate users to buy its newly launched iPhone SE.
Under the new scheme, Apple is offering the new iPhone SE for Rs 999 per month for two years. In addition, the company is also offering older iPhone 6 and iPhone 6S models on similar leasing plans for two years at Rs 1,199 and Rs 1,399 repectively per month. Corporate users can shift from one iPhone to another and pay the change in monthly fee as per the model.
Apple is aggressively promoting this offer via both print and electronic mediums. The company has been coming up with similar offers for few years, but is pushing it hard this time as the 4-inch iPhone SE is targeted at emerging markets like India. Apple is striving hard to increase its market share in India and had slashed price for the iPhone 5s in India and the phone was available for as low as Rs 24,999 in December. It recently resubmitted its application with DIPP for single brand retail stores in India and is said to be exploring investment options in the country.
We recently unboxed the iPhone SE, check it out here.