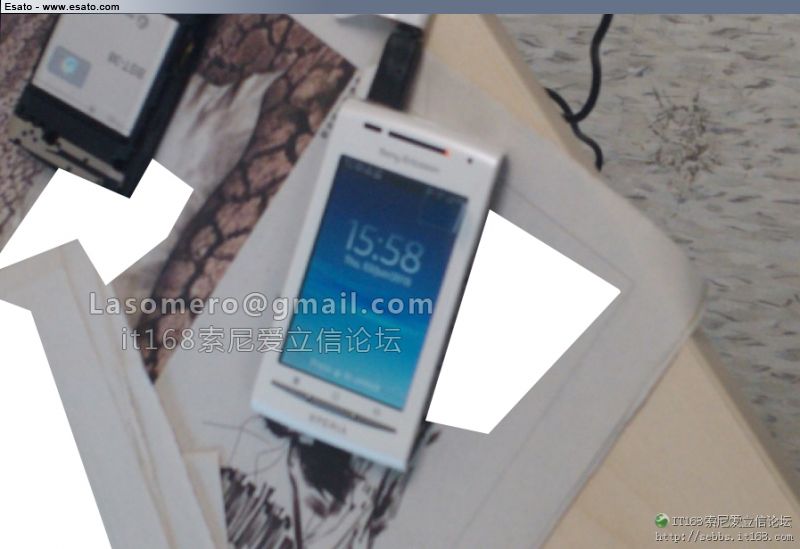 After the launch of the XPERIA X10, Sony Ericsson entertained us with the launch of the X10 Mini and X10 Mini Pro, two devices smaller than the X10 but still quite feature rich.
Now it seems that they've another device planned which is similar to the X10 and even though it is smaller, it will not be as small as the X10 Mini or X10 Mini pro.
It is said to around the same size as the Vivaz. Basically reducing the screen size compared to the X10 so as to get an XPERIA version of the Vivaz.
We think that the other features should remain nearly the same apart from the deduction in screen size. We will keep you up-to-date on any information regarding their handset.