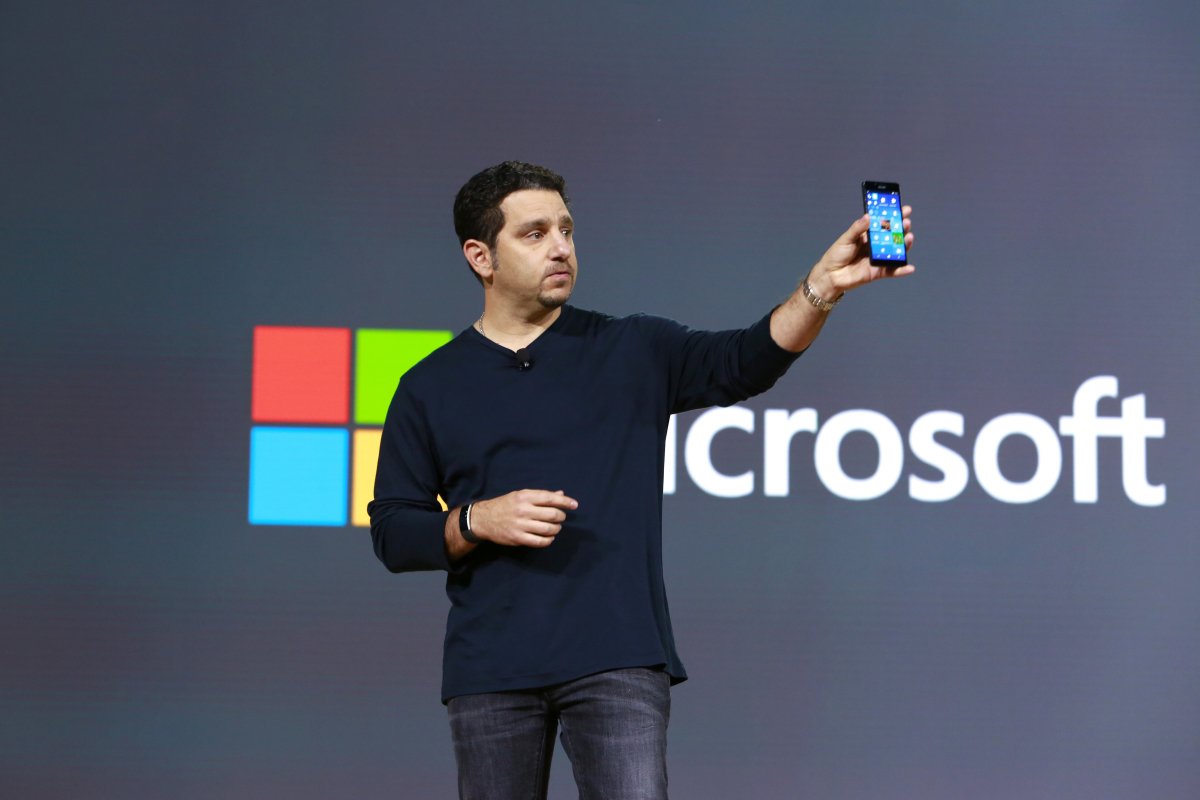 Last year, Microsoft was said to be working on a Surface Phone that was expected to be launched in the second half of 2016. Now, a new report is claiming that the company is pushing the timeframe for releasing the phone to 2017.
A report from Windows Central says that the Surface Phone will come in three variants, each aimed at a different type of user. The company will apparently release a consumer, business and a prosumer/enthusiast model of the Surface Phone in 2017. Details about possible specs of the three models are still unclear although it is speculated that Intel is still a part of the Surface Phone project and the phone could use one of Intel's x86 chipsets.
The Surface phone is supposed to be built by the same Microsoft engineering team that built the Surface and Surface Book which is led by Panos Panay. This team is responsible for Microsoft's "premium" devices. Microsoft is hoping to restart its hardware efforts next year, after the software (Windows 10 Mobile) has had more time to mature, added the report. Currently, the reason behind the delay of the Surface Phone is not known
The Surface Pro tablet and Surface Book has been well received by users but Microsoft is still struggling with mere 3% of Windows Phone market share.  Lumia 950, Microsoft's current Windows 10 Mobile flagship phone was released in November last year.