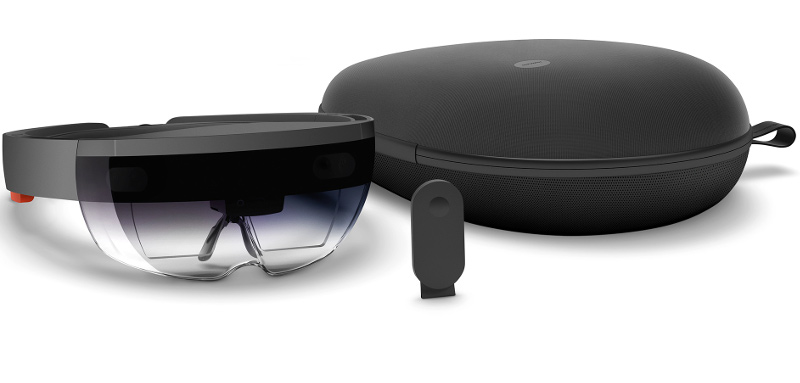 Months after introducing the HoloLens, Microsoft announced back in October last year that the Hololens Developer Kit will be available in Q1 2016 for $3000 (Rs. 20,4135 approx.), as promised it has started taking orders for the HoloLens Development Edition for developers.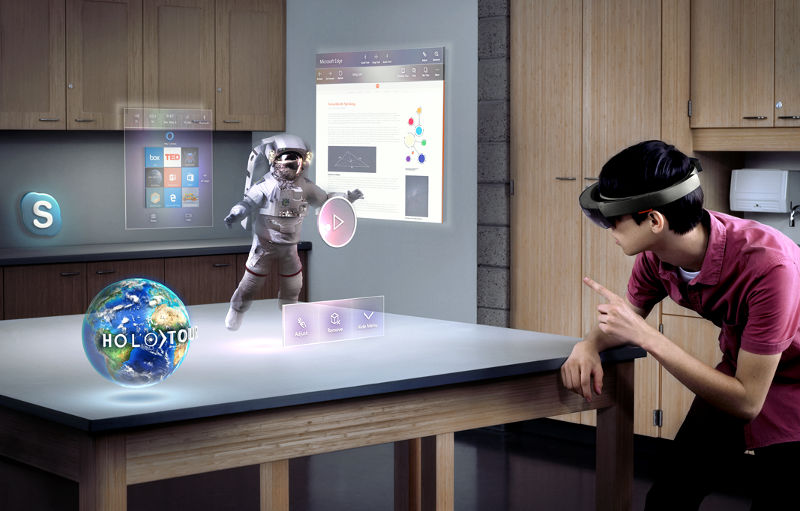 "Since announcement thousands of developers have experienced HoloLens first hand and have contributed ideas to the ecosystem through programs like "Share Your Idea". This is the first step in our journey to consumers. A step focused on our commercial partnerships and on supporting developers, who will help pave the way to consumer availability with amazing and new holographic experiences.," said Microsoft.
Highlights of Microsoft HoloLens Development Edition

Enables holographic computing natively with no markers, no external cameras, no wires, no phone required, and no connection to a PC needed.
Windows 10 device – the interface is familiar, and connected by the power of a unified ecosystem of Windows devices.
Consists of multiple environment understanding sensors and it's powered by a custom-built Microsoft Holographic Processing Unit (HPU) and an Intel 32-bit architecture.
Has see-through holographic lenses that use an advanced optical projection system to generate multi-dimensional full-color holograms.
Designed for optimal holographic density of 2.5K radiants.
Contains advanced sensors to capture information about what you're doing and the environment you're in.
Built-in cameras enable you to record mixed reality captures (MRC) — HD pictures and video of the holograms that can be shared with others even when they don't have a HoloLens.
HoloLens lets you create and shape holograms with gestures, communicate with apps using your voice, and navigate with a glance.
HoloLens understands your gestures, gaze, and voice, enabling you to interact in the most natural way possible.
With spatial sound, HoloLens allows you to hear holograms from anywhere in the room, even if they are behind you.
Supports Bluetooth 4.1 – helping enable accessories like the clicker that ships with HoloLens device.
Developers who have already applied will start receiving invitations to purchase the Microsoft HoloLens Development Edition, which will begin shipping on March 30th. Other developers can apply at hololens.com/developmentedition.