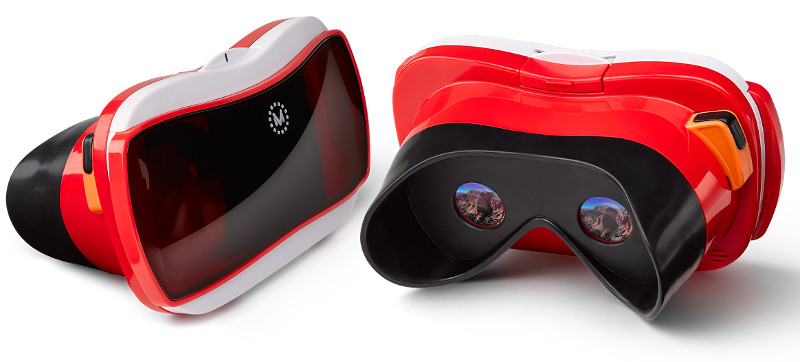 Google has started selling Cardboard VR Viewers on its official US store, apart from its Cardboard viewer. It also has a separate Virtual Reality (Via) page on its store that lists all the cardboard viewers.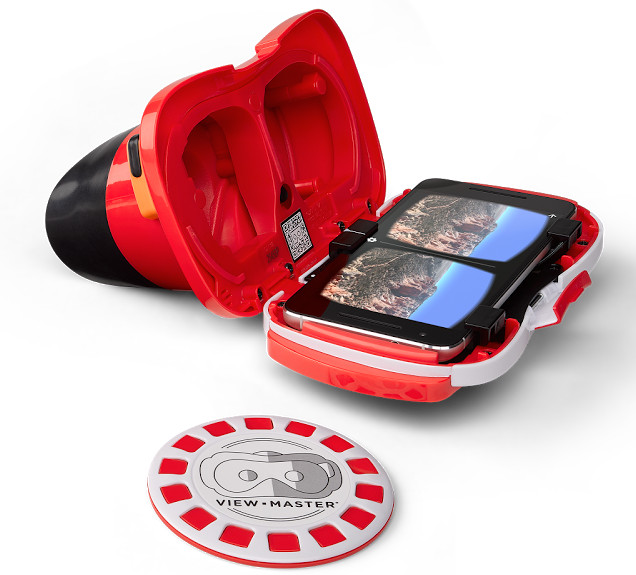 The Mattel View-Master VR Starter Pack is especially designed for Kids. It has Child-friendly VR apps and videos on YouTube that includes world-famous landmarks, immersive video games and more. It has a comfortable rubber eyepiece that provides a snug fit for kids and blocks out more light. It works with most Android or iOS phones that have a 4- to 6-inch screen and also includes an adapter for iPhone 5, 5c and 5s,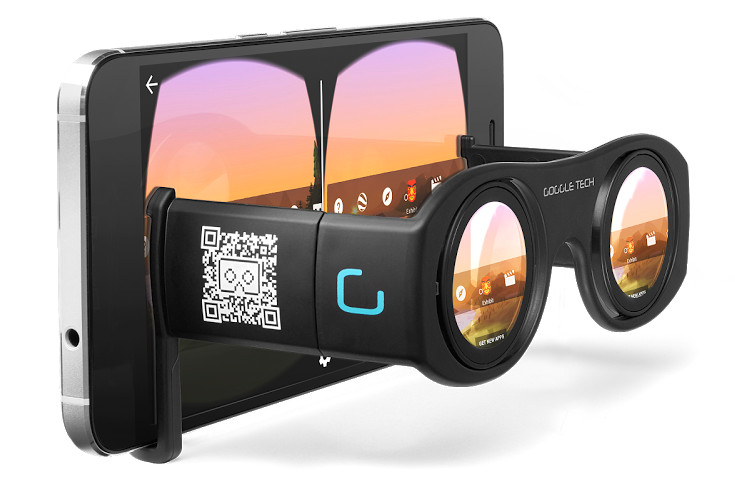 The C1-Glass Cardboard VR Viewer has a lightweight, portable design, is barely bigger than a pair of glasses, and includes a microfibre bag for easy carrying and cleaning. It easily adjust to snugly grip your phone and doesn't have closure to protect outside light. It works with most Android or iOS phones with screen sizes from 4 to 6 inches.
Goggle Tech C1-Glass VR Viewer – $14.99
Mattel View-Master VR Starter Pack – $29.99