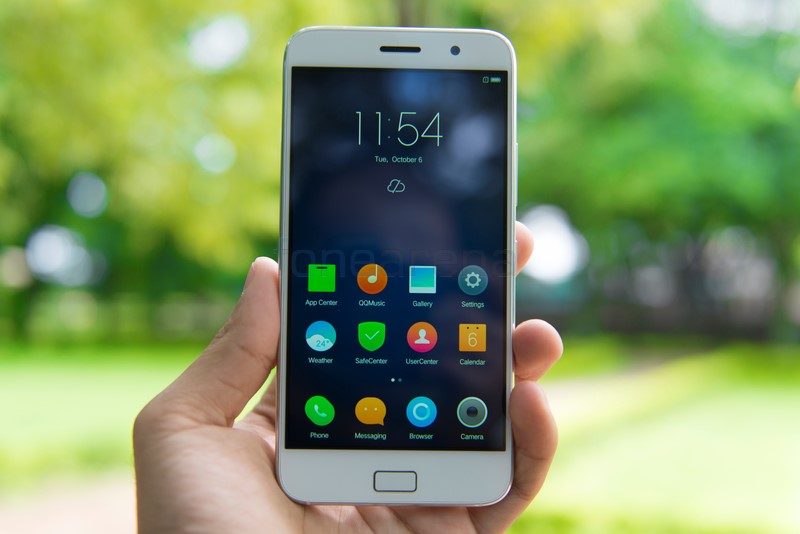 ZUK is apparently working on a new phone that will have a compact size. It could be an all new handset or a mini version of their Z1 handset and will launch in a few months time.
The phone will have two variants both of which will sport the same 4.7″ 720p display. One will have 2GB of RAM and 16GB of storage while the other one will have 3GB of RAM and 32GB of storage.
The smaller variant doesn't mean that it will skimp out on features since the phone is expected to retain the fingerprint sensor. However, the location of the fingerprint sensor may be shifted to the back of the smartphone instead of housing it within the home button on the front like the Z1.
Not much is known about the phone apart from the fact that it should run on the Mediatek Helio P10 chipset and will come with ZUI. It also remains to be seen if they are working with Cyanogen on this new model a well.