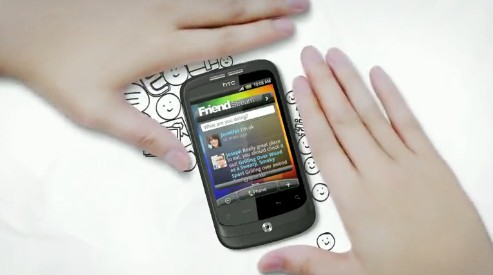 The Wildfire leaked first and then it was announced officially and it looked pretty much like a mini Desire. Now here is a promo video which highlights the features of the phone, The features highlighted are Social Networking using Friend Steam, Caller ID and App Recommendations .
httpv://www.youtube.com/watch?v=I8tRVqZS3Tk&feature=player_embedded
The Wildfire looks like a nice replacement for the Tattoo. What do you think ?